Multiple room renovation

– Ensuite, Bathroom & Laundry

Chrome tapware

Double shower head

Inbuilt bathtub in ensuite
Wet area in Ensuite

Extra mirror storage

Inbuilt shower nook
Inbuilt bathtub nook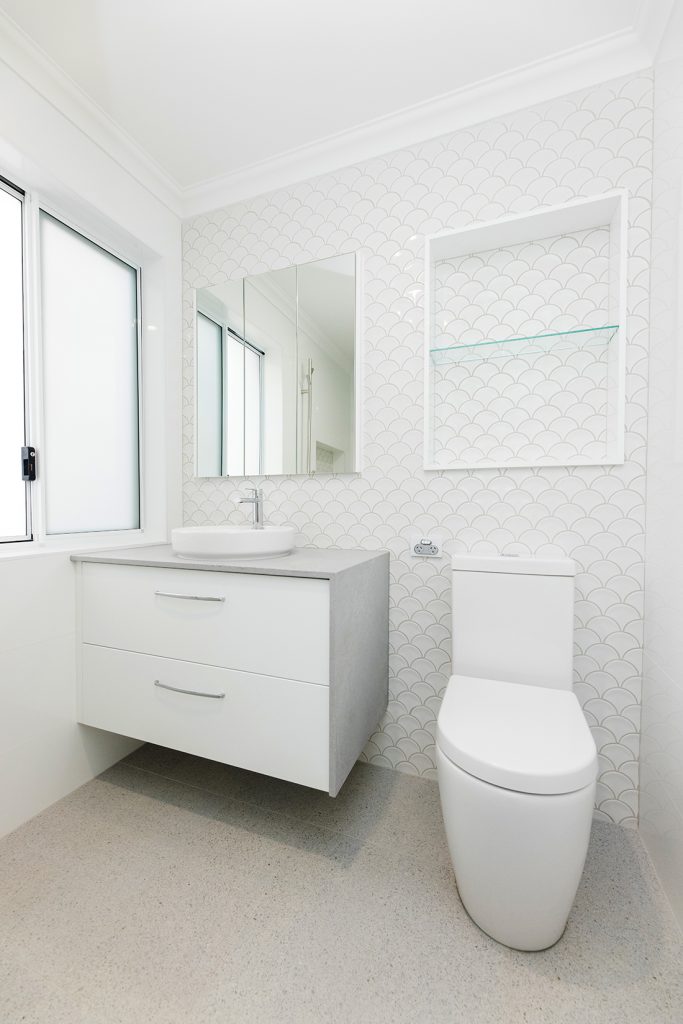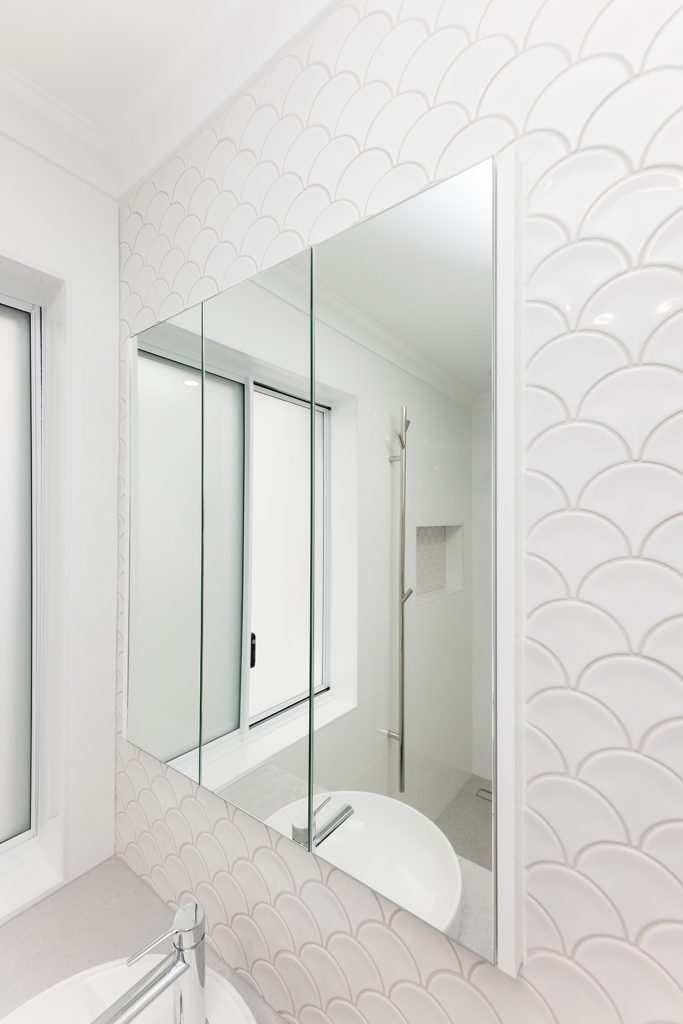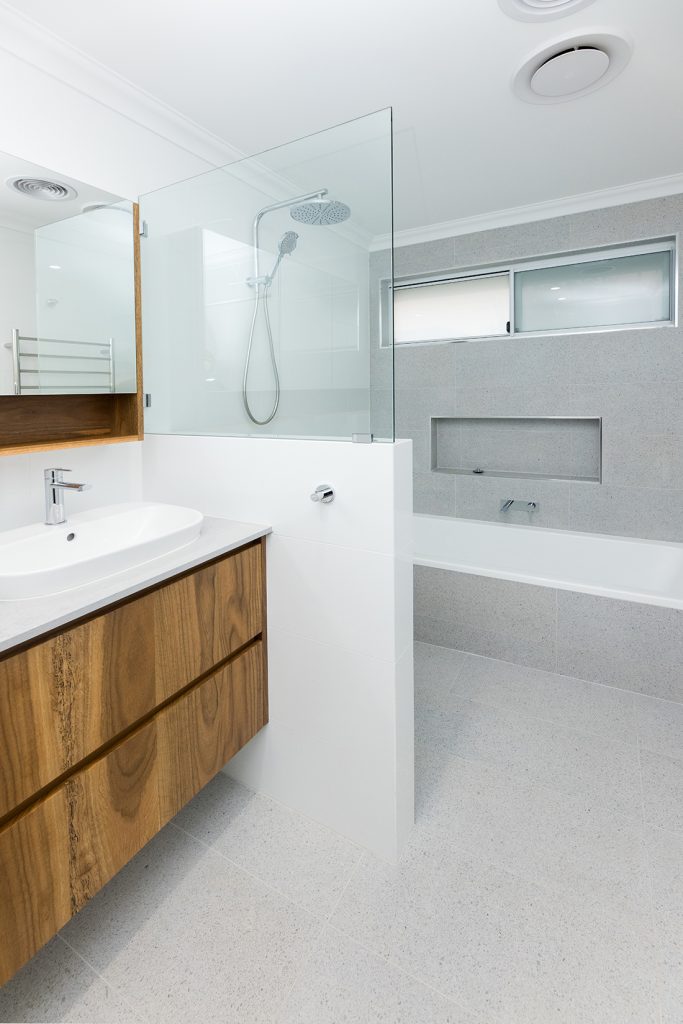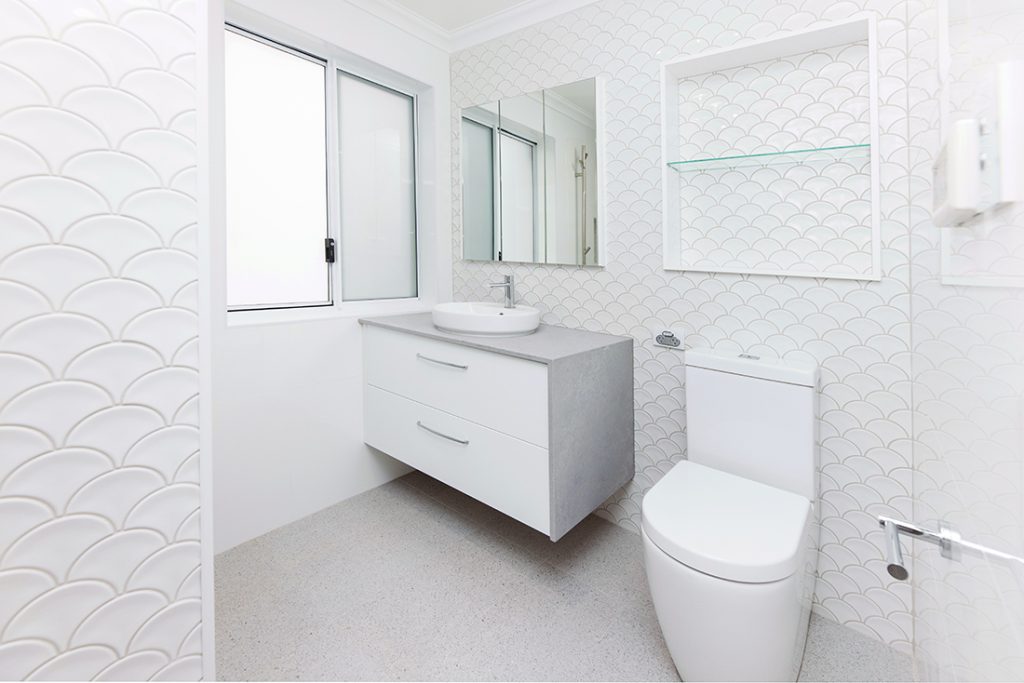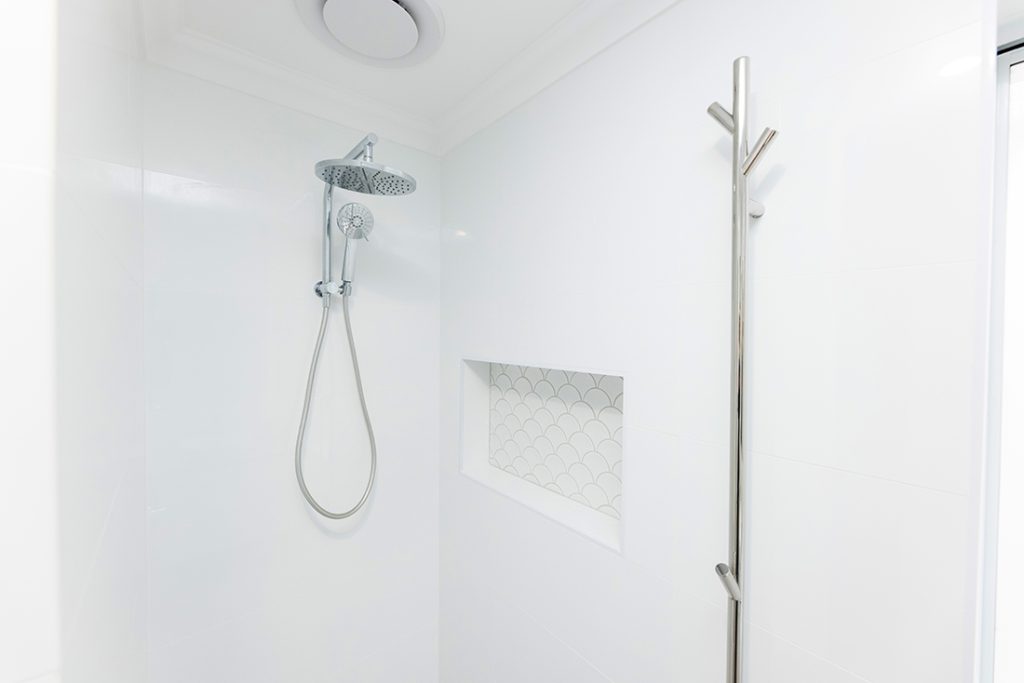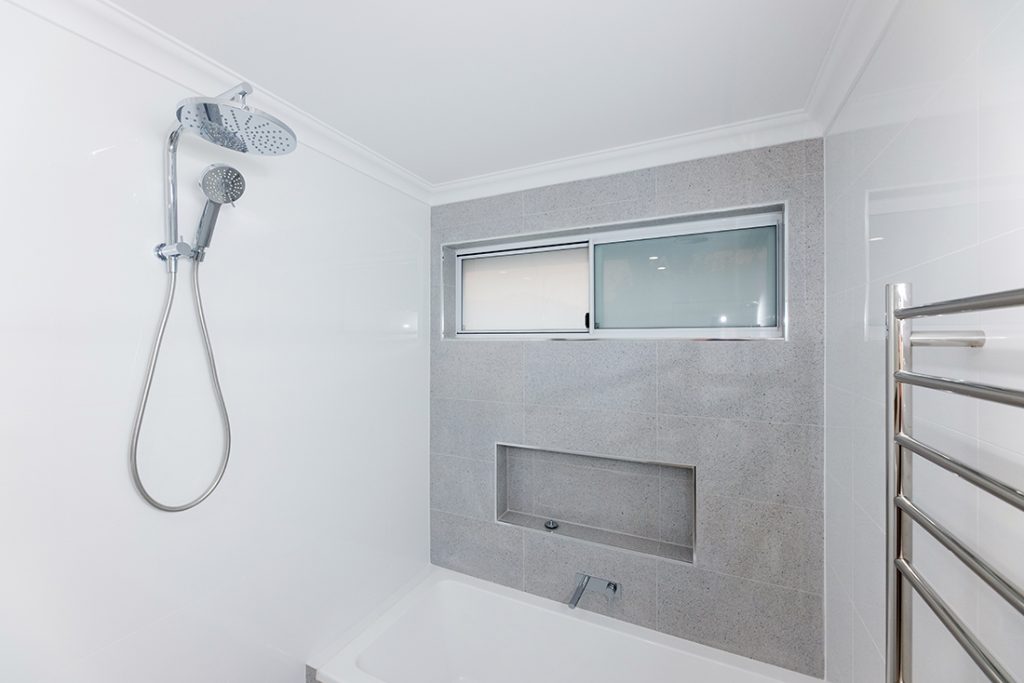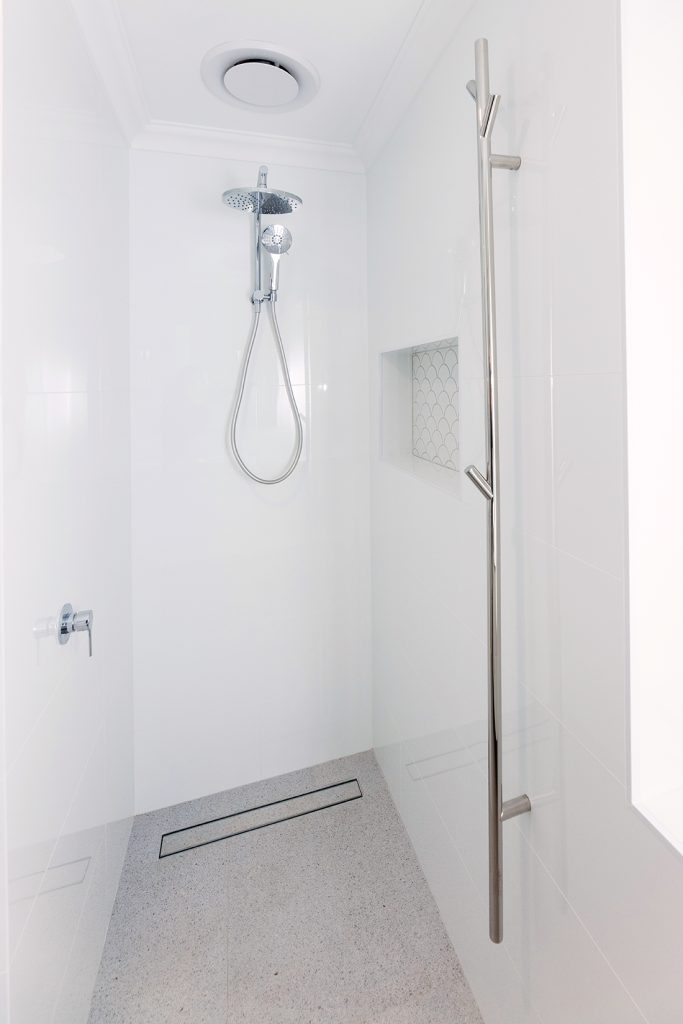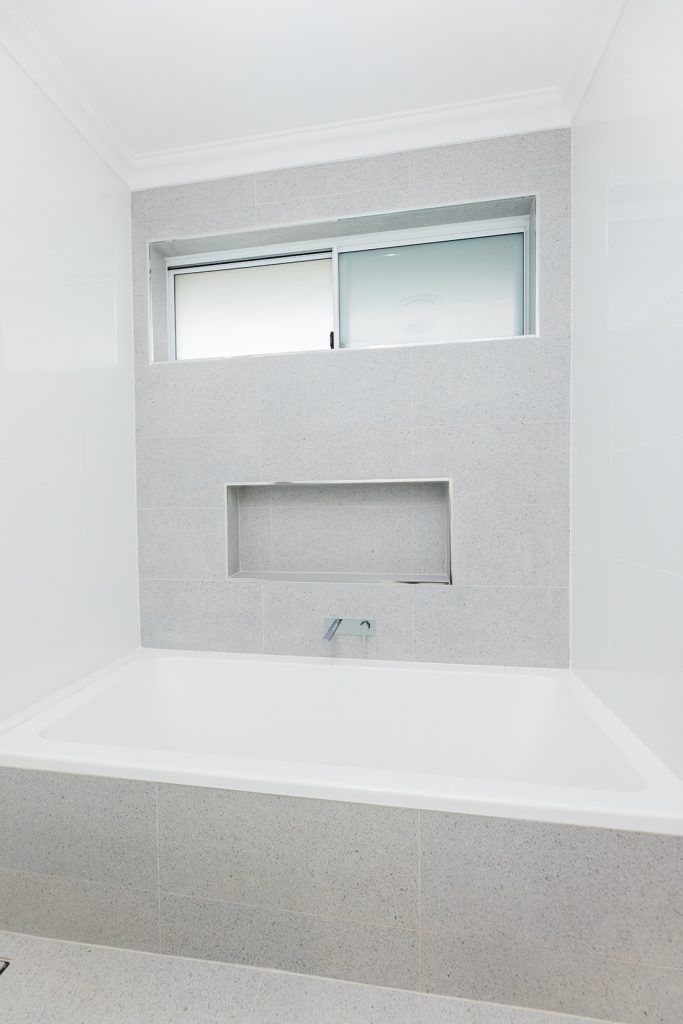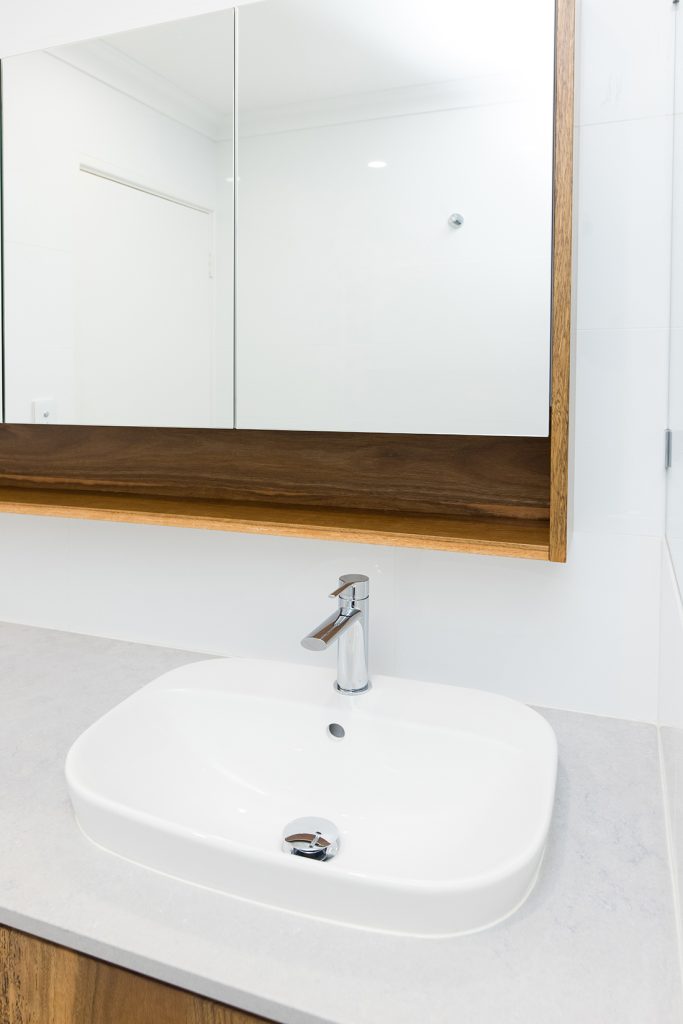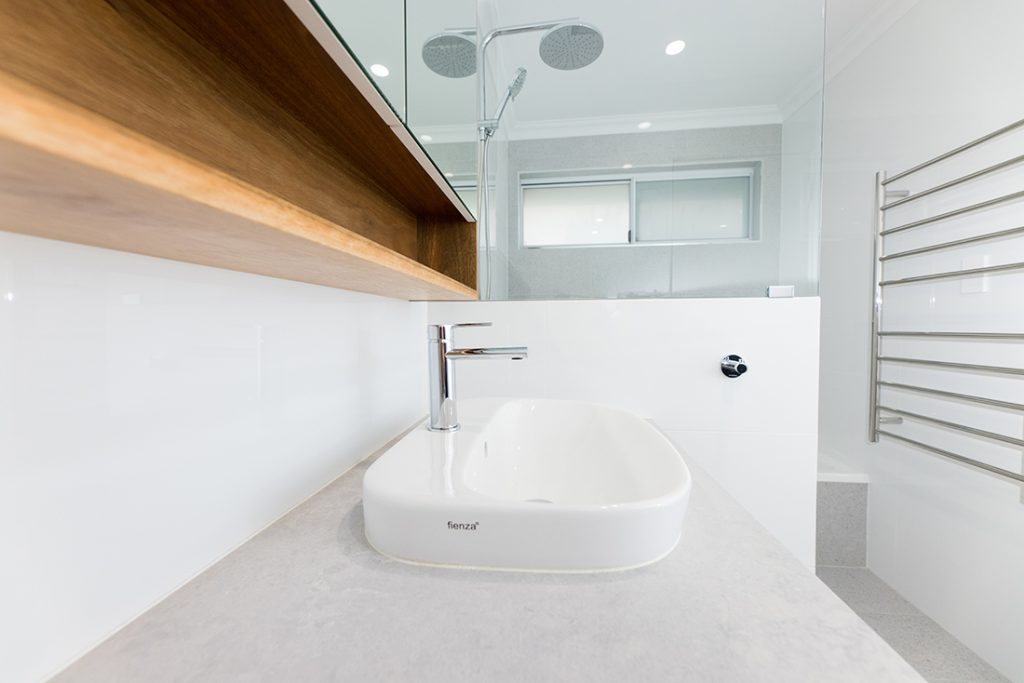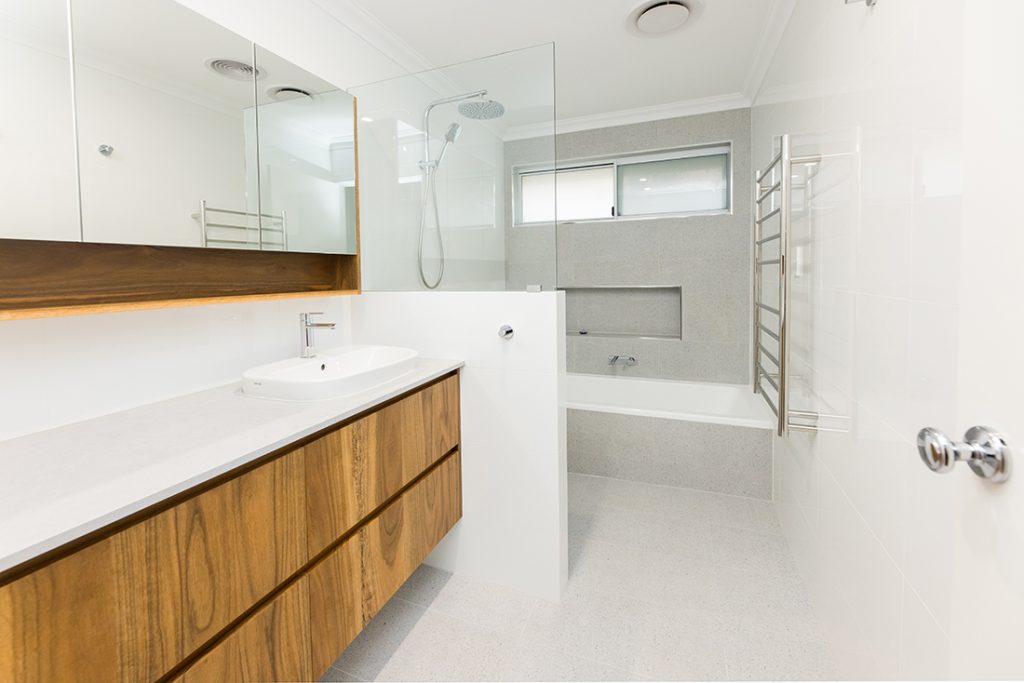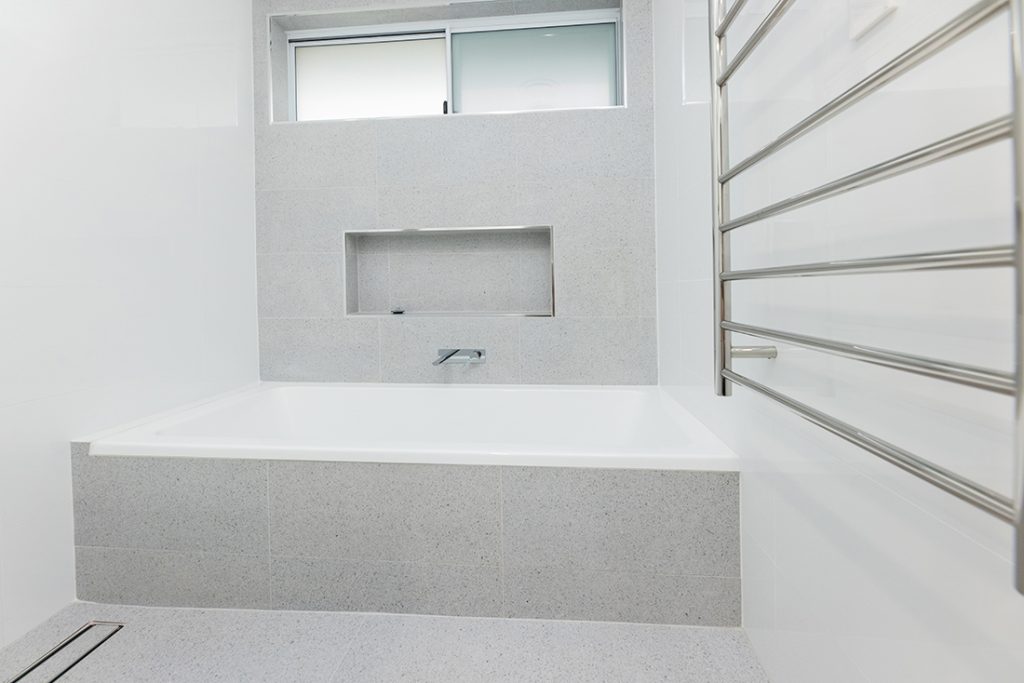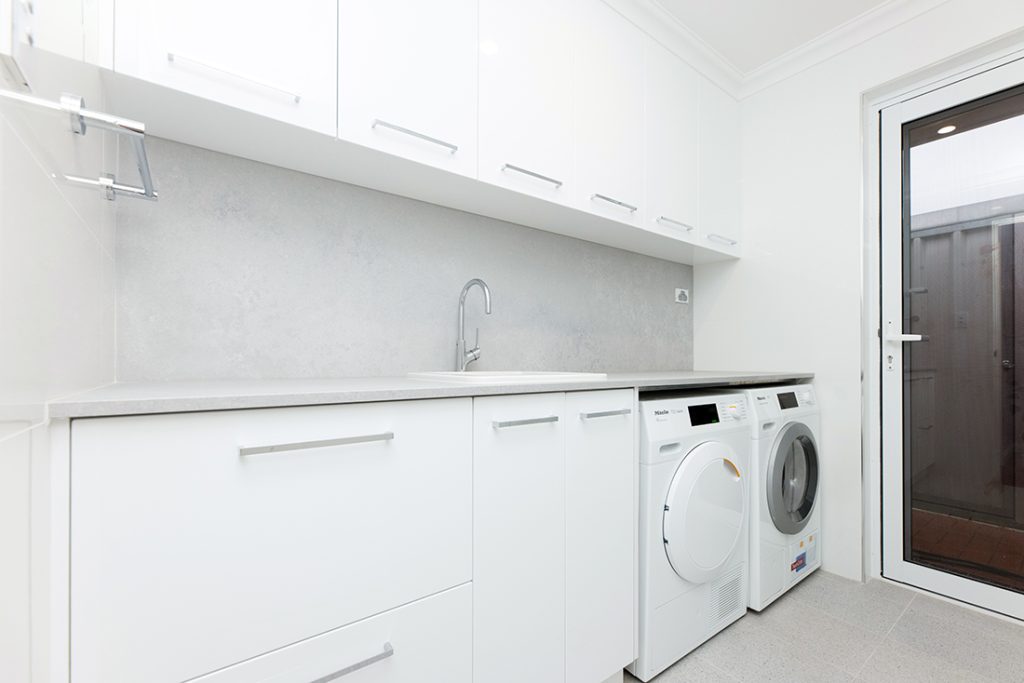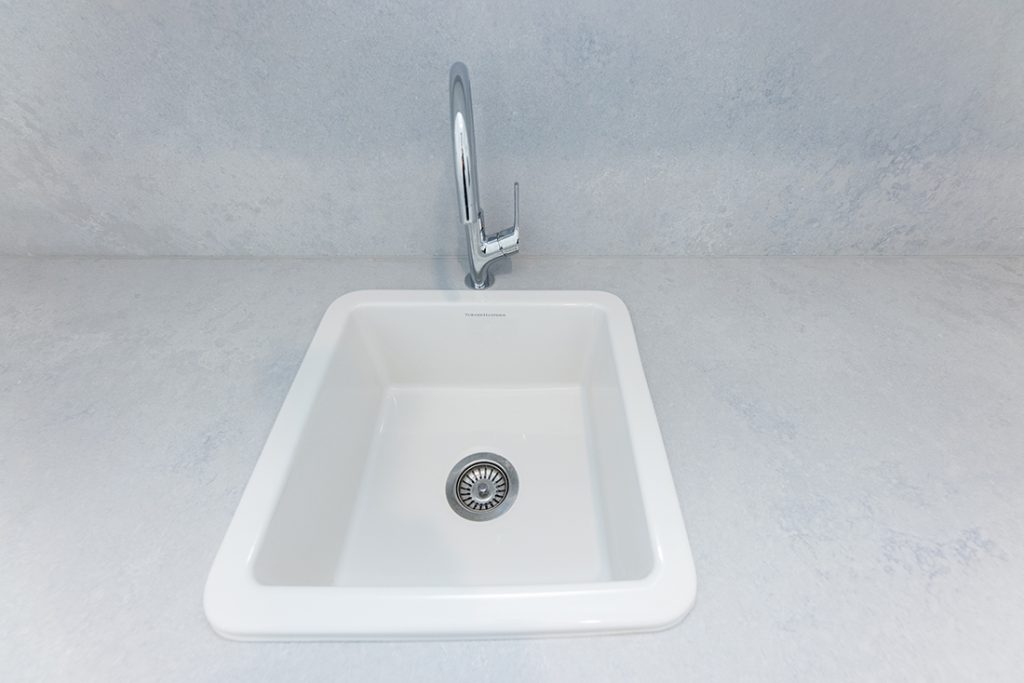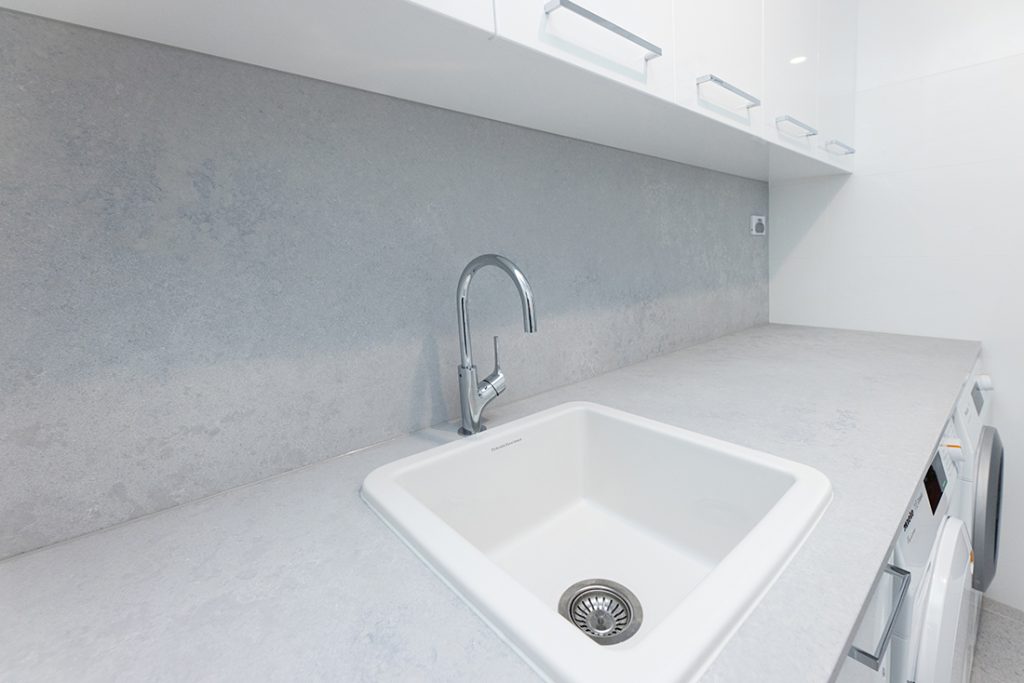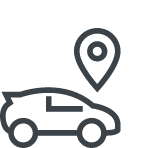 Let Us Come to You!
Contact us today for a FREE estimate and consultation with one of our experienced bathroom design consultants. We come to you!