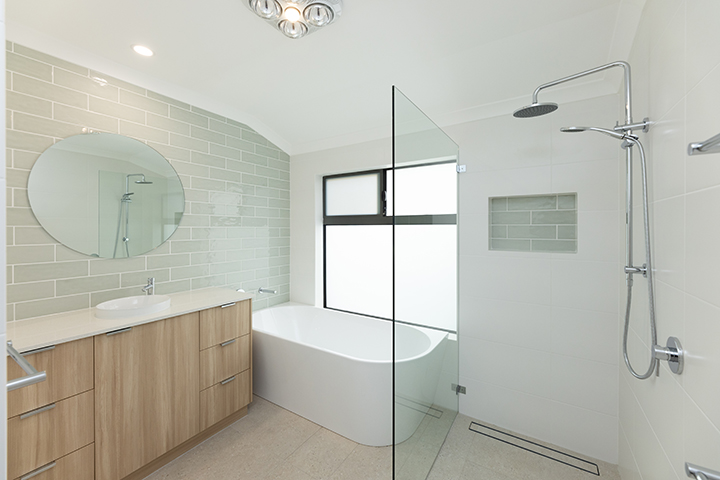 Bathroom Renovations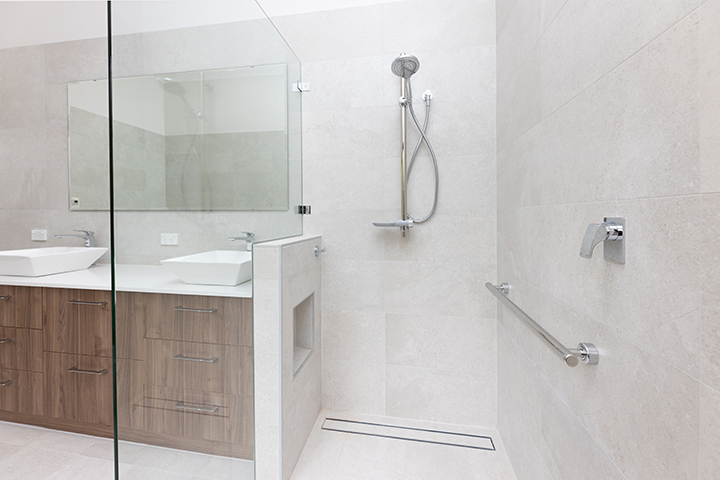 Accessible Bathrooms

Laundry Renovations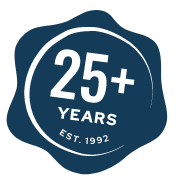 Transforming Bathrooms in Perth for Over 25 Years
WA Assett is a family owned renovation company with over 25 years of industry experience. With a dedicated team of professional renovators, we can work on both domestic and commercial projects. We pride ourselves on high quality results, and this has seen us gain a reputation for excellence.

Attention to Detail
We never cut corners and you will benefit from excellent workmanship and attention to detail.

Quality Fixtures
We only use high quality fittings and fixtures to ensure your bathroom is built to last.
Seal of Satisfaction
We stand by the quality of our work and offer customers a seal of satisfaction guarantee.
Feedback From Our Happy Clients
Click above to view our Google reviews
WA Assett have just converted our laundry into a second bathroom and have done a wonderful job. We are completely satisfied with their service, from the initial consultation to the finished renovation…

Anna Eisenhauer
Browse Our Modern Bathroom Designs
Our gallery showcases some of our favourite bathroom renovations. Be inspired by our previous work before starting your own project.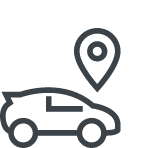 Let Us Come to You!
Contact us today for a FREE estimate and consultation with one of our experienced bathroom design consultants. We come to you!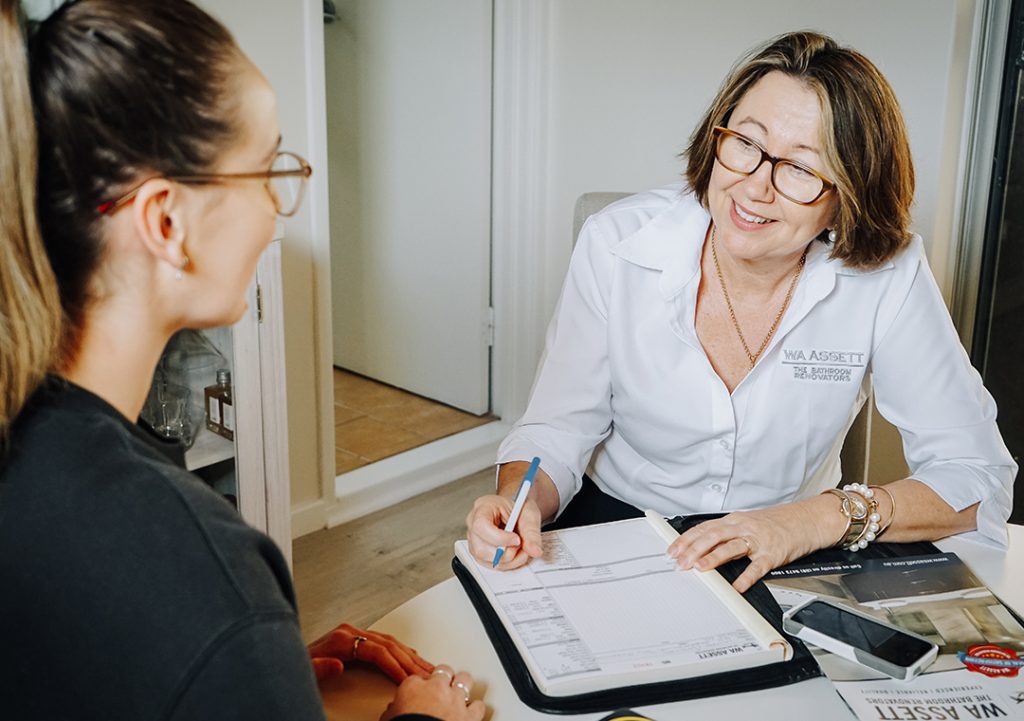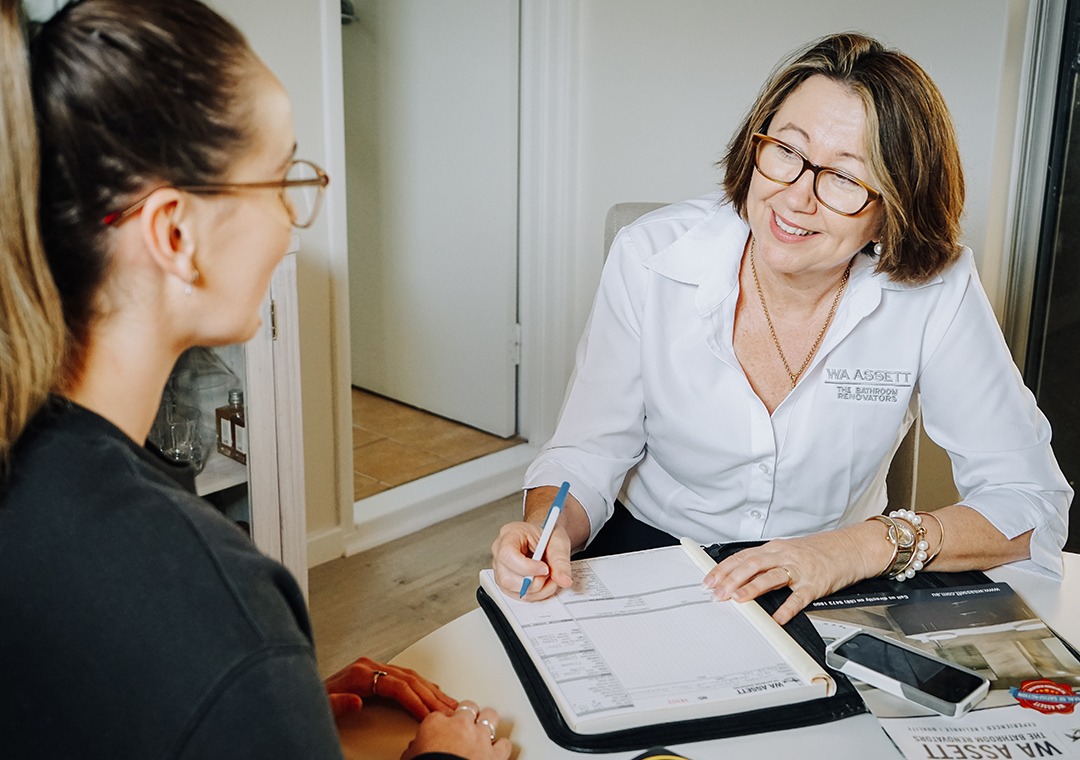 Family owned business
WA Assett is a family owned business that is made up of a team of the most experienced and professional bathroom renovators in Perth, WA. With over twenty years of experience in the industry and award winning bathroom designs, we know what it takes to create the perfect design for each of our clients.
From small home bathrooms, ensuites and laundries to large commercial bathrooms that make the most of your space, WA Assett and its expert team can deliver prompt, reliable services that you can trust.
Over 20 years of experience
When it comes to finding affordable Perth bathroom renovations, choosing the right company is essential. With WA Assett, our experienced team take care of every aspect of the bathroom renovation process; from concept & design, product selection & sourcing, through the onsite works to completion, we're with you every step of the way and ensure amazing results that are delivered in an acceptable time frame.
The balance between design and functionality
We are passionate about creating designs that work beautifully. We do this by finding the balance between aesthetics and function, so that rooms we renovate don't just look exceptional, but suit your needs and lifestyle.
On time and within budget
Whether you're looking to renovate your small bathroom, or update the design of a commercial bathroom, you can expect only dedicated results from us. We will work closely with you to understand exactly what your needs are and deliver a finished product on time and within budget.
Hassle-free renovations
Right from the moment you enquire with us, you will be allocated a sales representative and, as soon as you accept the estimate, a project manager, so you can rest easy knowing your renovation is in good hands.
You can trust us to be with you every step of the way to ensure that projects are completed smoothly and efficiently because we manage these projects from start to finish. This makes it possible for us to do work that you can afford without compromising its quality.
Seal of satisfaction
We stand by the quality of our work, which is why we offer a seal of satisfaction with every renovation we complete. From traditional to contemporary bathroom designs, we ensure that we execute renovations with unrivalled craftsmanship. You can be assured that our work will remain beautiful and functional in the years to come.