Polished work that's built to last
Whether you're looking for a timeless design or want to be transported back to a time of grand architecture and romantic finishings, our experienced team can help you design your dream traditional bathroom from concept to completion.
Classic Bathrooms Gallery
Our FREE
in home estimate
and consultation
At WA Assett, we will manage the project from start to finish. This allows us to oversee every stage of the project and ensure that everything is done to your exact specifications, so you can leave the hard work to us and not have to lift a finger.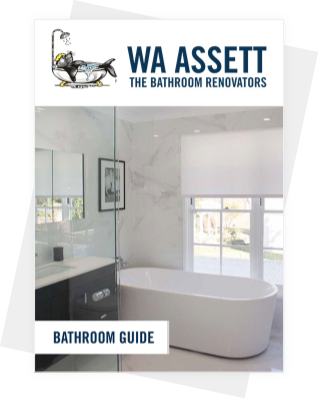 Get Your FREE Bathroom Guide
Be inspired with this free bathroom guide. It features tips and tricks from the professionals, and is recommended for anyone planning a bathroom renovation.
We'll come to you
Book your free estimate and in-house consultation with one of our experienced bathroom design consultants. We'll also come straight to you!
Call Us Now
on 9473 1800 or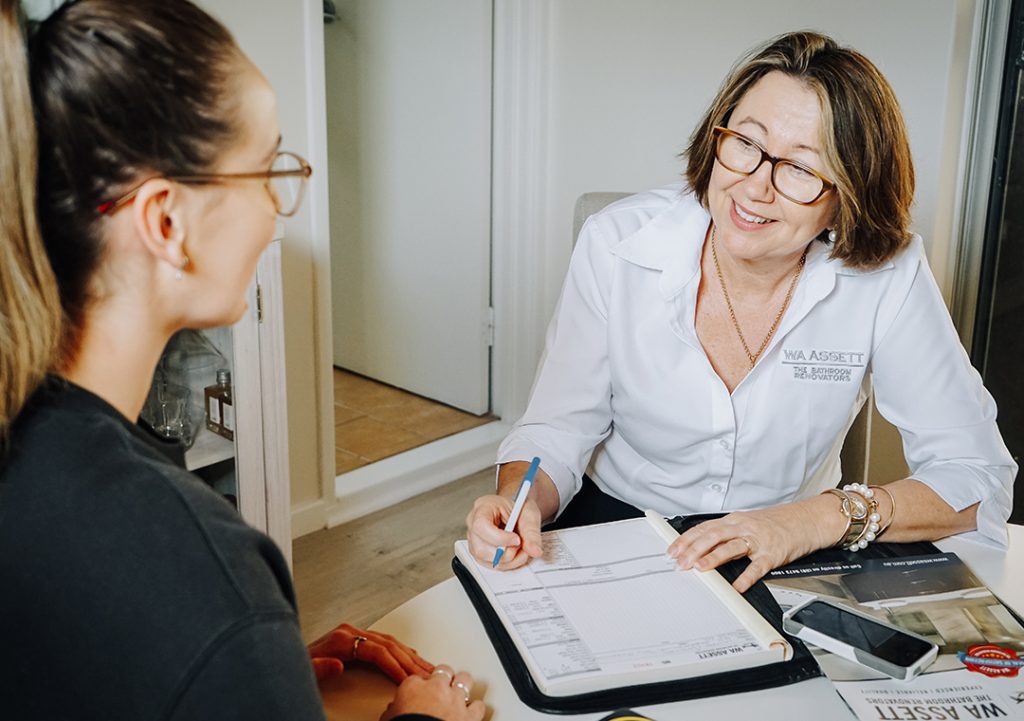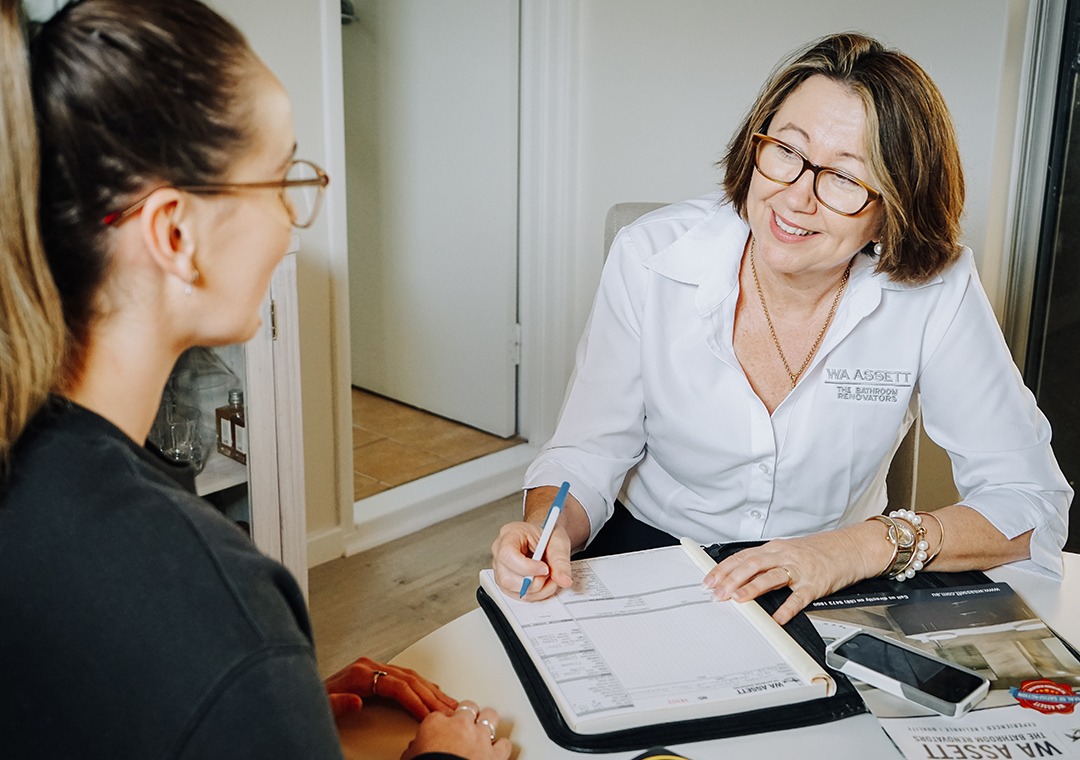 Over 20 years of experience
WA Assett have the experience and knowledge and have been remodelling Perth bathrooms for over 20 years. We will ensure that every step of your bathroom renovation process is easy: from concept and design, product selection and sourcing, through the onsite works to completion. We're with you every step of the way, ensuring amazing results in an acceptable time frame.
The balance between design and functionality
At WA Assett, we believe that bathrooms should be functional, as well as beautiful. With a wealth of experience in small bathroom designs as well as accessible bathroom design, we have the know-how to make your bathroom renovation go as smoothly as possible.
On time and within budget
You can count on WA Assett to make sure your bathroom renovation is done on time and within your budget. We will talk you through a comprehensive process to create a bathroom that accommodates your needs and wants.
This includes bathroom planning, design and renovation. To kick off the process, you can book an obligation free in-home estimate with a WA Assett design consultant.
Hassle-free renovations
Because of our process, we ensure that your bathroom renovation is as hassle-free and easy as possible, with limited disruptions. Our services even include supplying a portable bathroom on a trailer if you only have one bathroom during your renovation. We've been renovating WA bathrooms for a long time, and we want to make sure that you're happy every step of the way.
Seal of satisfaction
Because we know that our bathrooms are high quality, we offer a seal of satisfaction with every renovation. Whether a small bathroom design or large, an accessible bathroom, modern or traditional, we've got you covered. With the support of our experience in renovating Perth bathrooms and a wealth of knowledge, the team at WA Assett will ensure you have a bathroom that will remain functional and beautiful in the years to come.
What Our Experts Say
Our team of experienced renovators have compiled their top tips for creating your dream bathroom, laundry, or kitchen. Learn more about what we do, and get the answers to some of our most frequently asked questions.