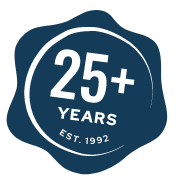 Spaces customised for you
We pride ourselves on our work and the relationship we have with our clients. We work closely with you from planning to construction in order to ensure that the work carried out reflects your vision for the space you're renovating, whether it's your living room, bedroom, bathroom, kitchen and even your laundry room.
We take extra care with our design and construction, especially when it comes to creating accessible spaces. We understand our customer's needs and create a design that accommodates their comfort and safety, and inspires them every day.
Click above to view our Google reviews

Attention to detail
We never cut corners and you will benefit from excellent workmanship and attention to detail.

Quality fixtures
We only use high quality fittings and fixtures to ensure your bathroom is built to last.
Seal of satisfaction
We stand by the quality of our work and offer customers a seal of satisfaction guarantee.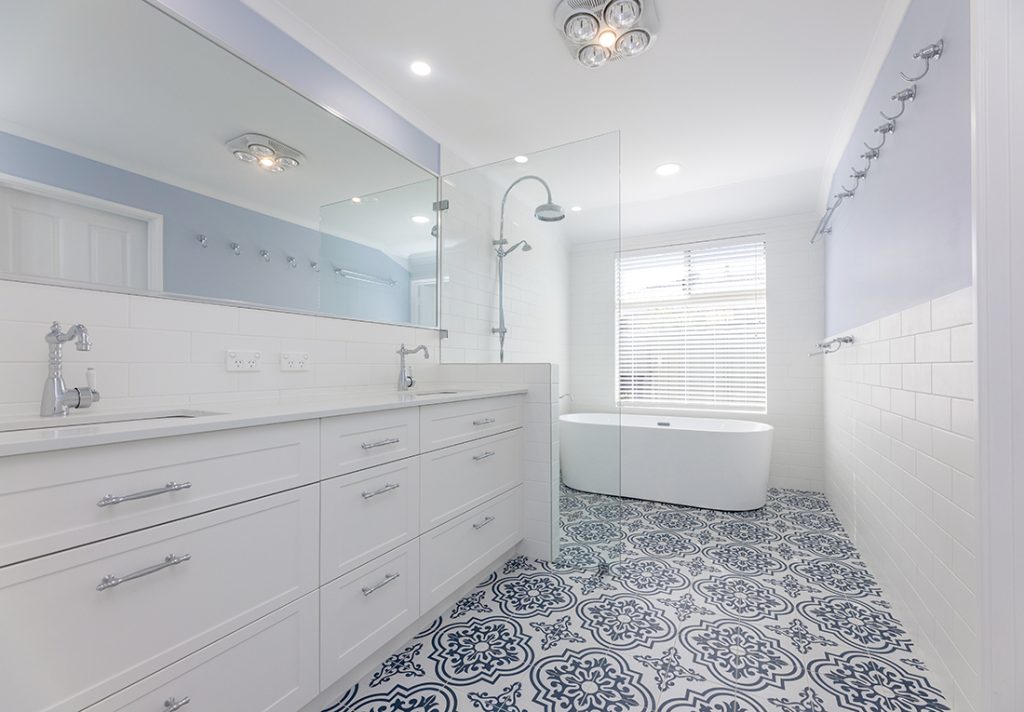 Exceptional quality that you deserve
Each and every one of our renovations comes with our seal of satisfaction. You should expect only flawless work from our team, saving you considerable time and money. What's more is that we work with exceptional speed and efficiency while ensuring quality results in whatever we do, giving you the best of both worlds in your home renovation project.
1. Plan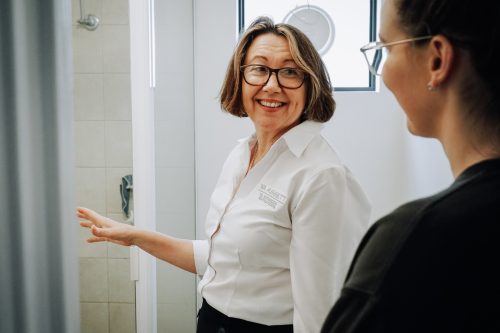 Before making a commitment you can take advantage of a free bathroom design consultation. With the assistance of a design consultant and project manager, we can help you plan the bathroom of your dreams!
2. Design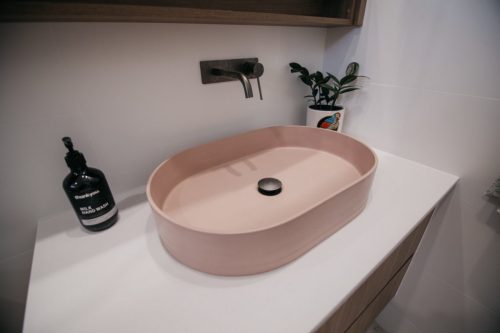 The right colour palette, fittings, and fixings are essential for a modern bathroom design. Our selection centres are open for customers to view the range in person, with trained staff available to assist.
3. Renovate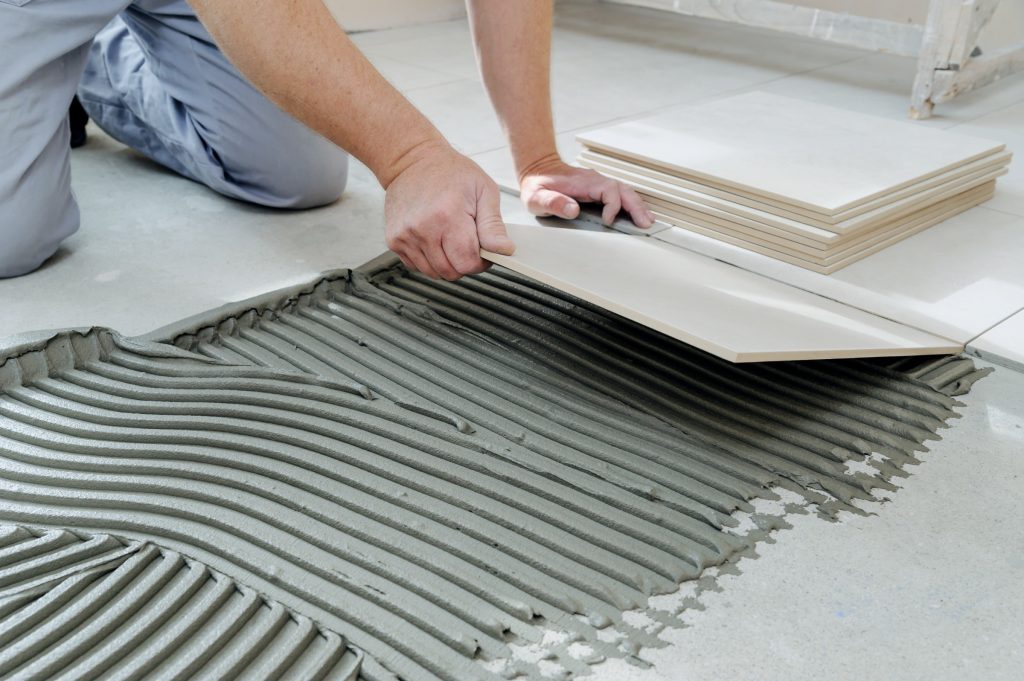 You can trust our tradespeople to finish the job on time and with high attention to detail. With careful installation your new bathroom, ensuite, laundry, or kitchen will be stylish and functional.
Our FREE
in home estimate
and consultation
The quality of our work is also largely because of the materials that we use. We use only high quality products from a wide range of brands, so you have access to all of the latest fixtures and fittings which help bring your bathroom design to life.
House and other renovations can get dirty, noisy, and expensive, but not with us. Our team of professionals will manage each stage of the project and lay out all the details before commencing, ensuring that everything moves quickly and efficiently, so you save even more time and money.
We'll come to you
Book your free estimate and in-house consultation with one of our experienced bathroom design consultants. We'll also come straight to you!
Call Us Now
on 9473 1800 or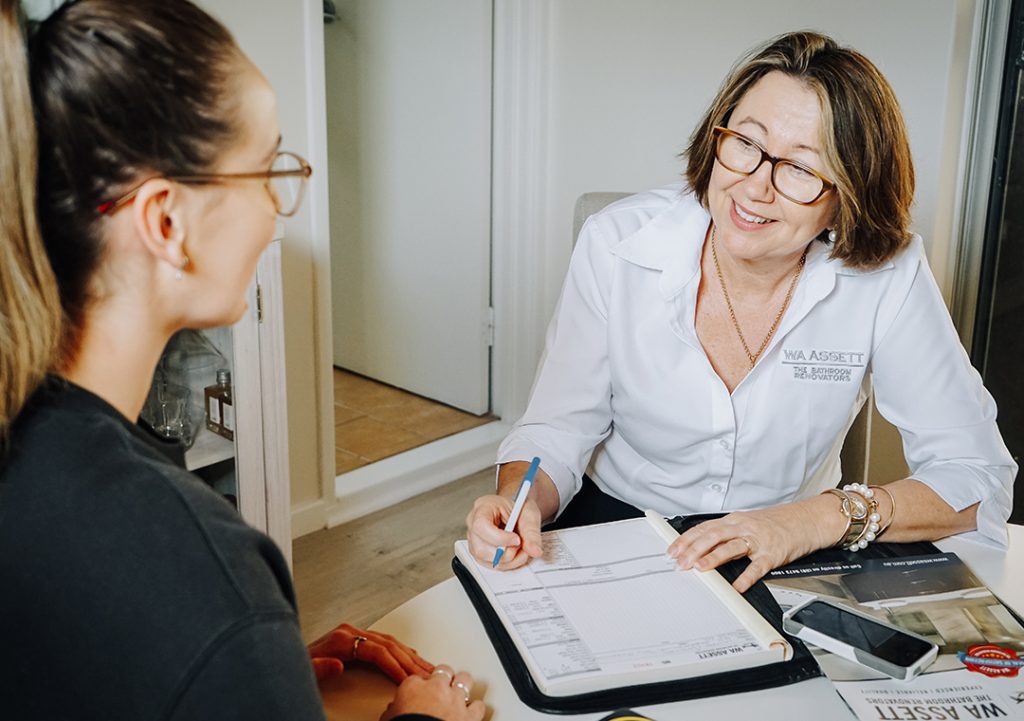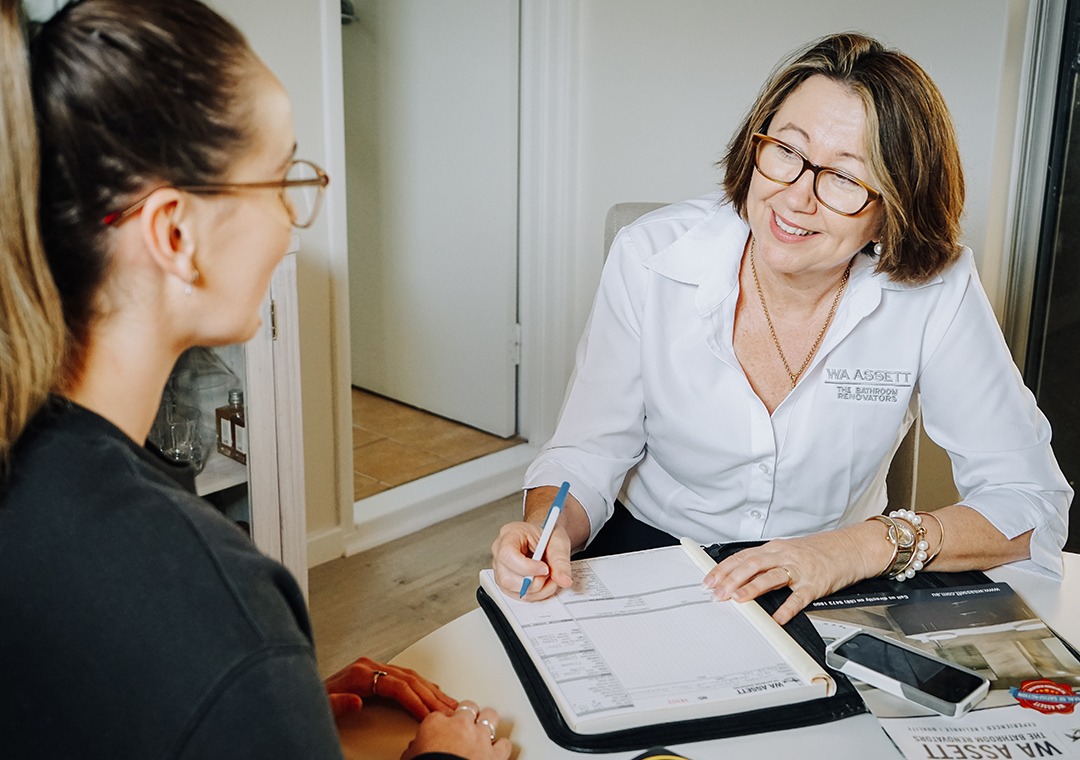 Other Renovation Projects Gallery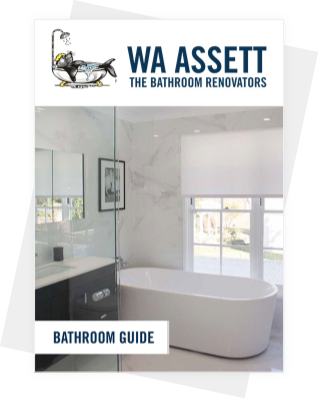 Get Your FREE Bathroom Guide
Be inspired with this free bathroom guide. It features tips and tricks from the professionals, and is recommended for anyone planning a bathroom renovation.