A flawless blend of white and wood aesthetic, this design features floor to ceiling tiles, custom made vanity and a hidden laundry chute for easy convenience being located on the second floor.
Floor to ceiling tiles

Hidden laundry chute
Double basin
Sleek linen/storage cupboard
Double wall mount vanity
Large tiled feature wall
Push to open storage adjacent to mirror
Twin shower
Push to open cabinets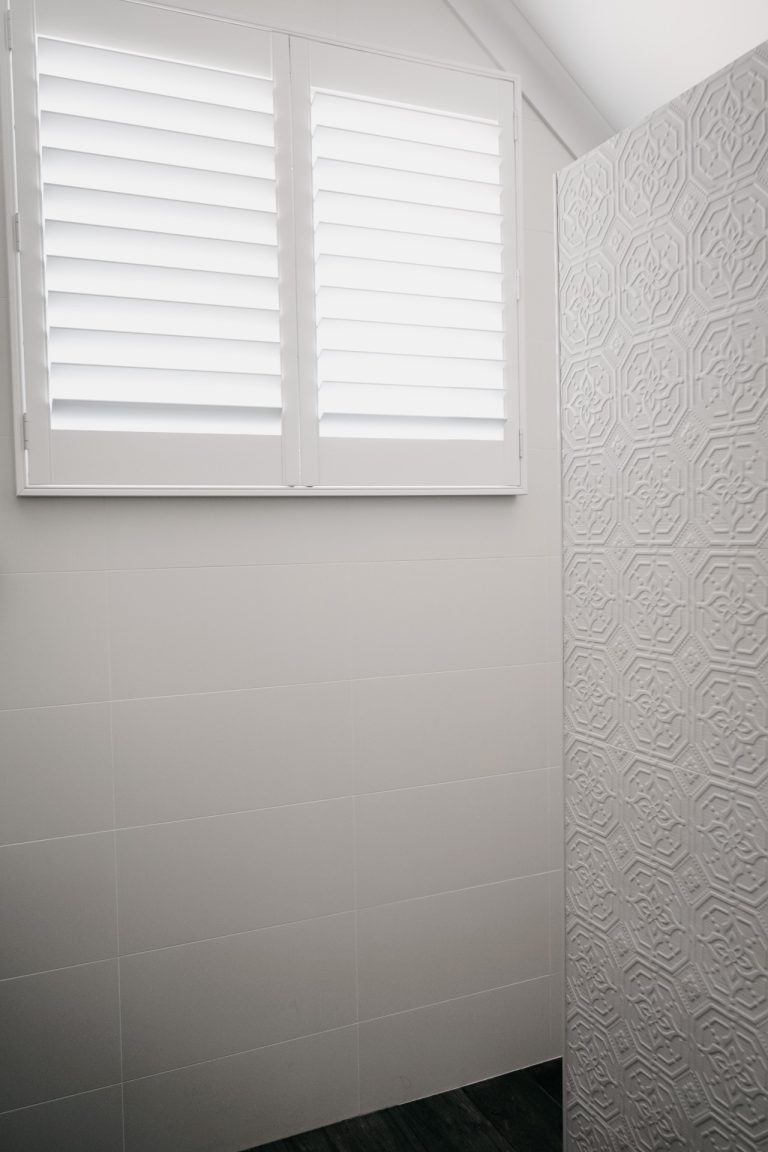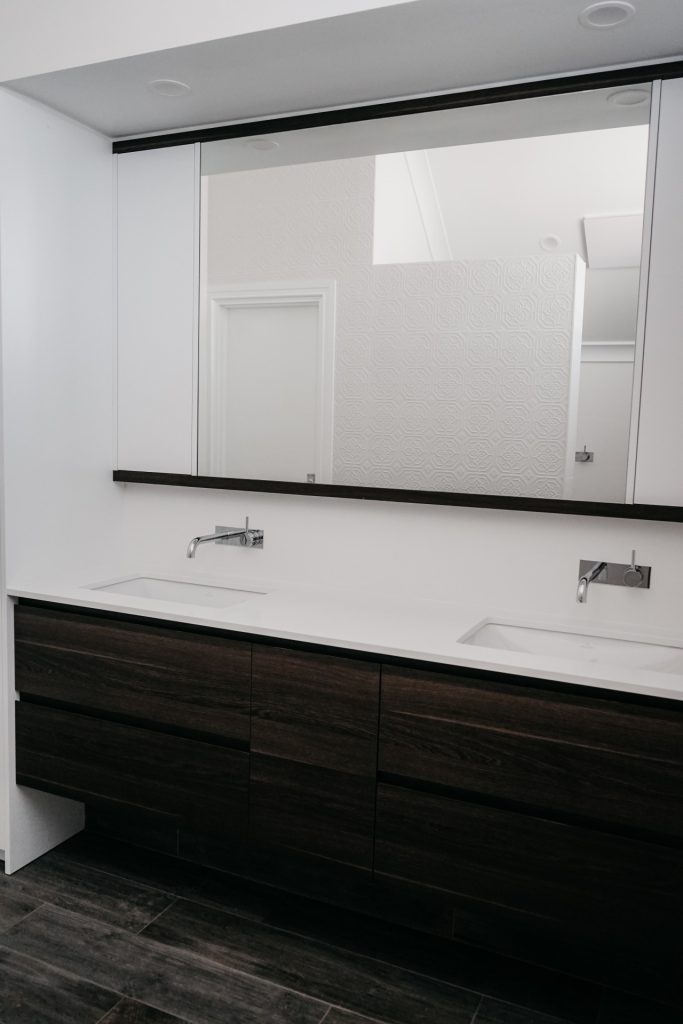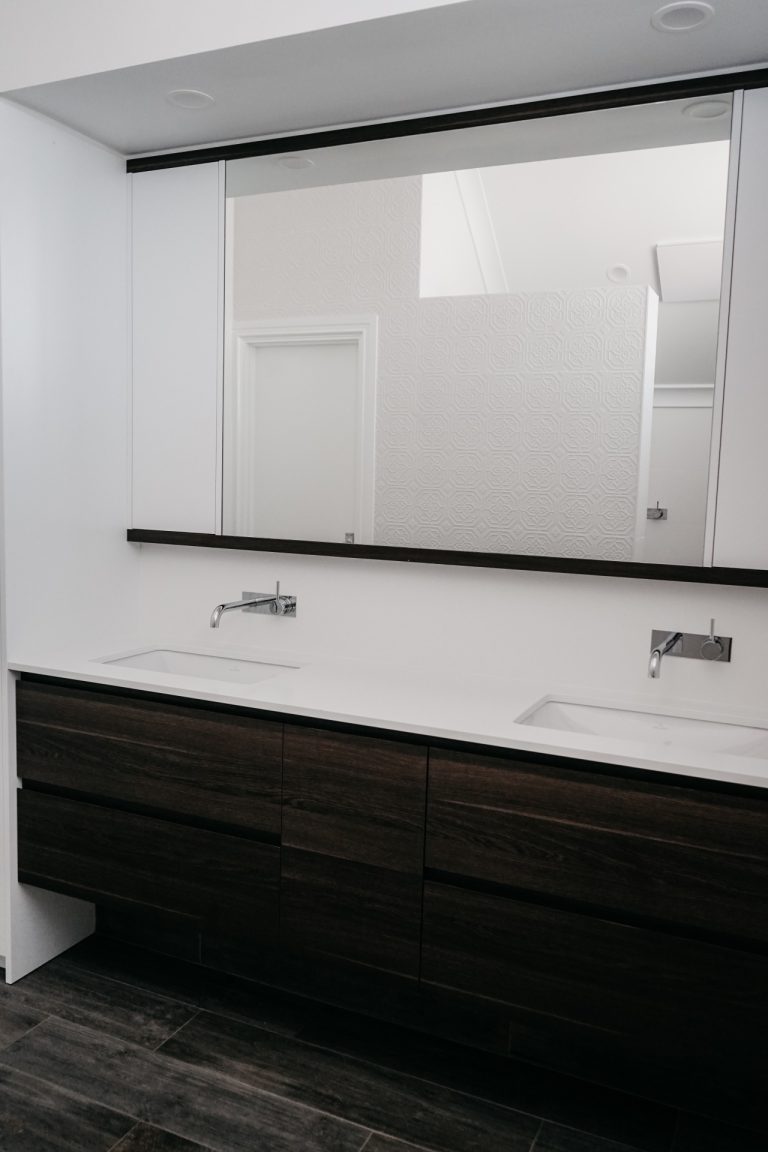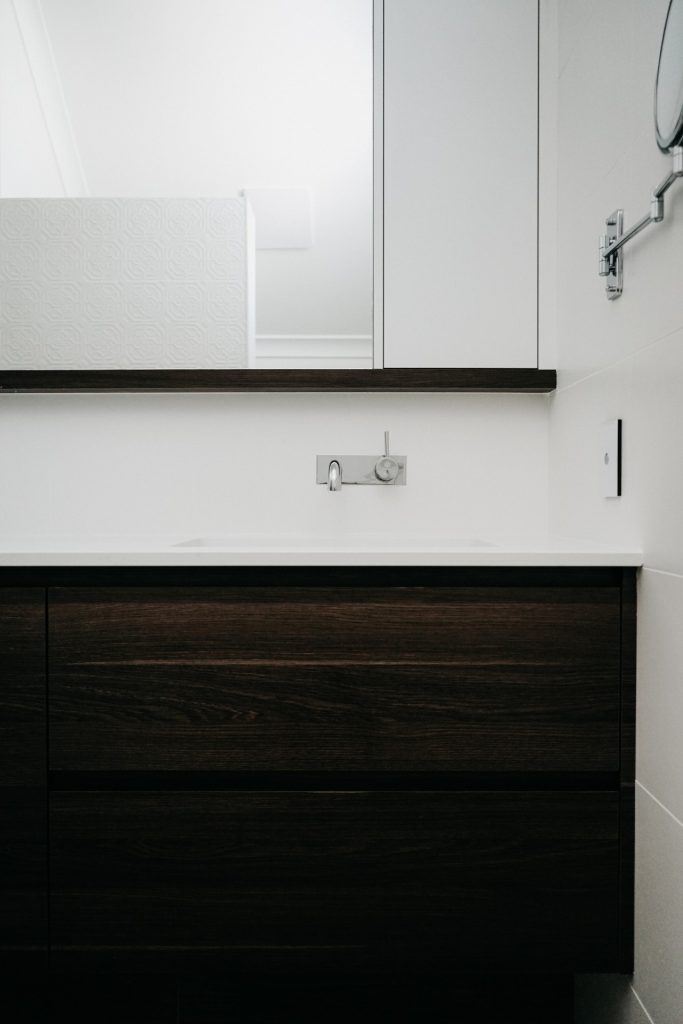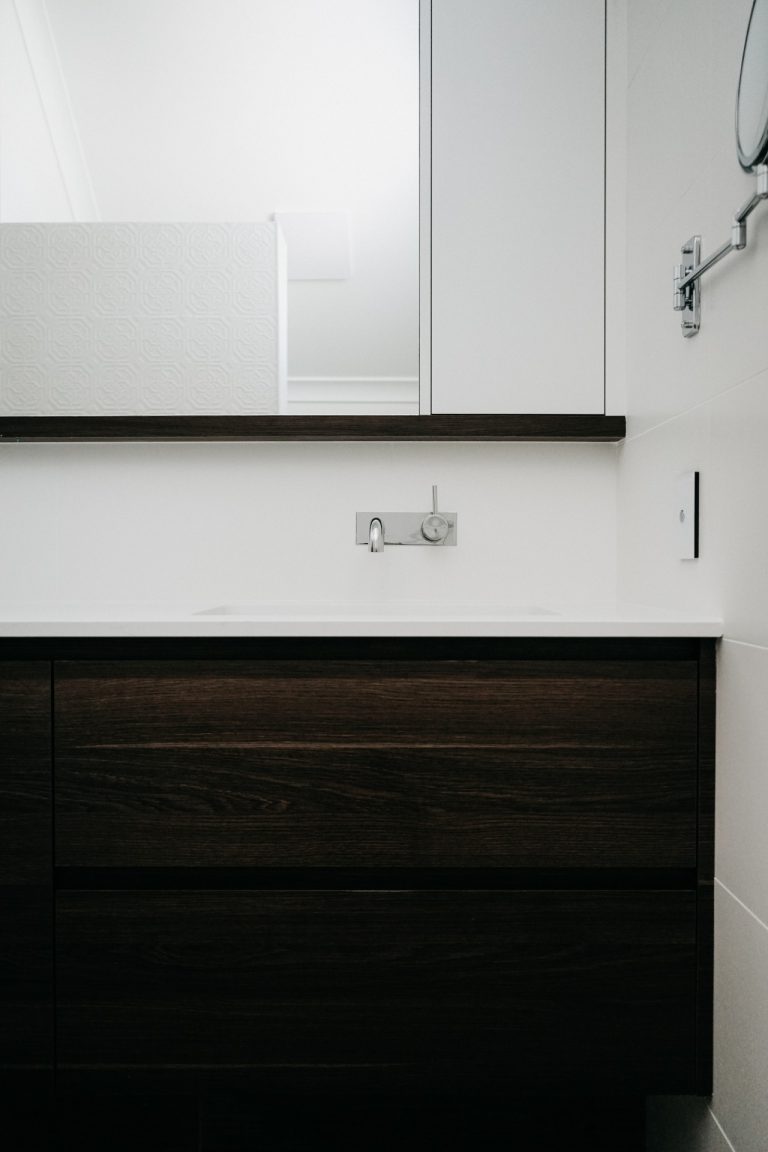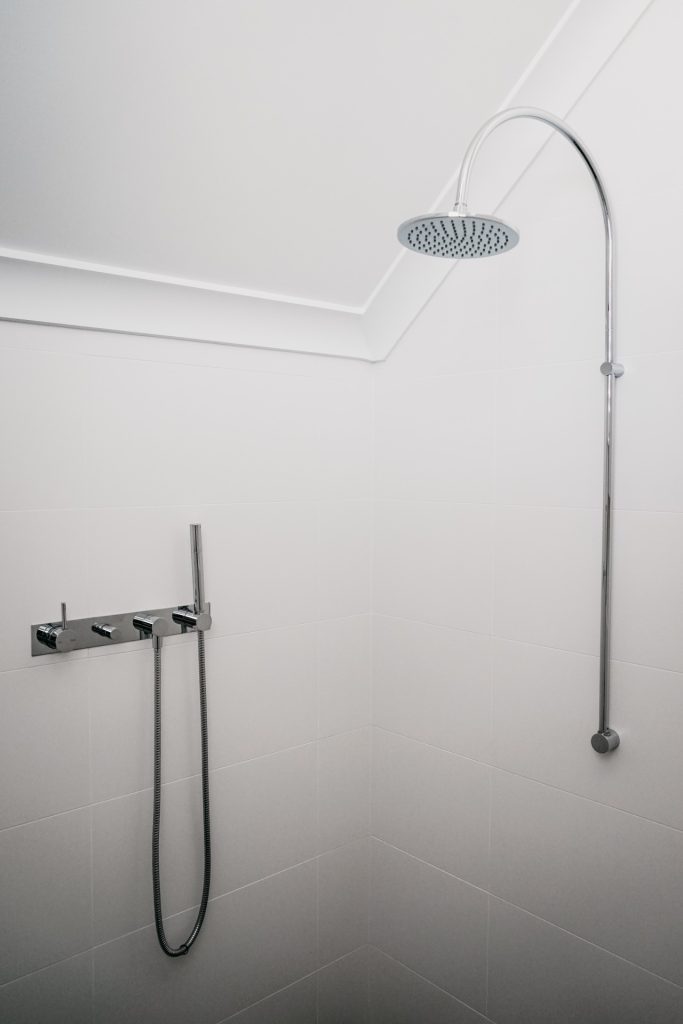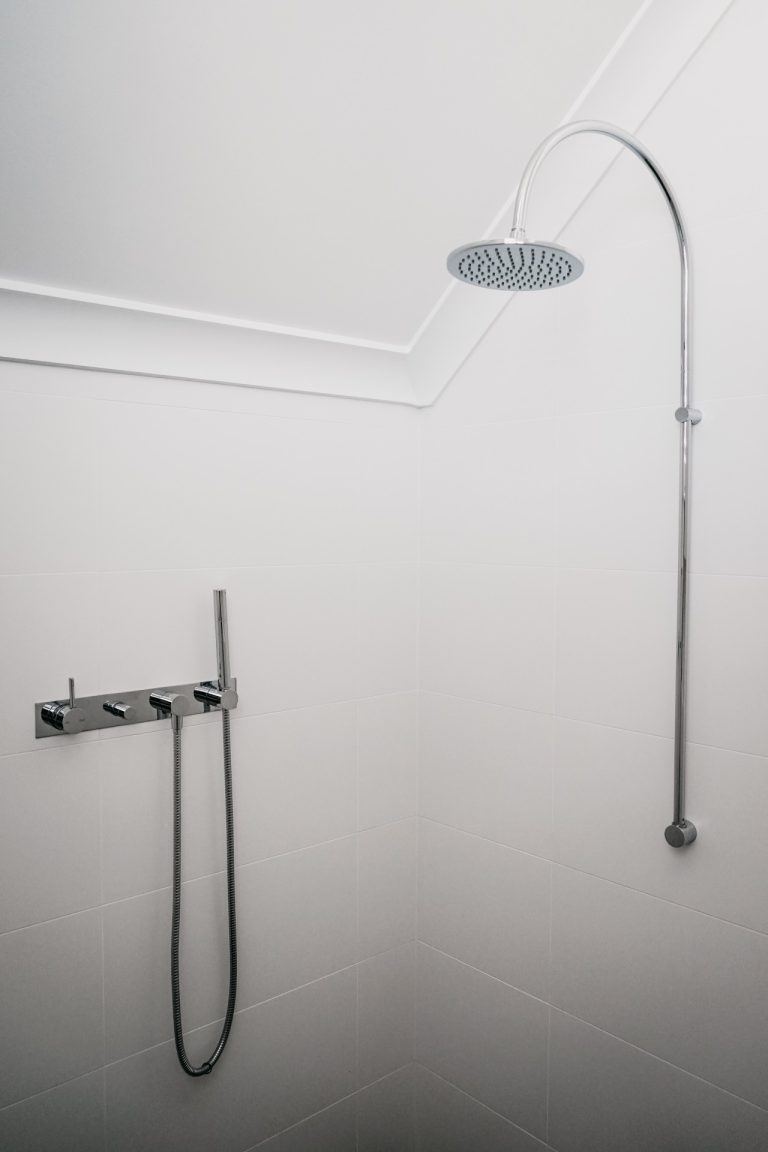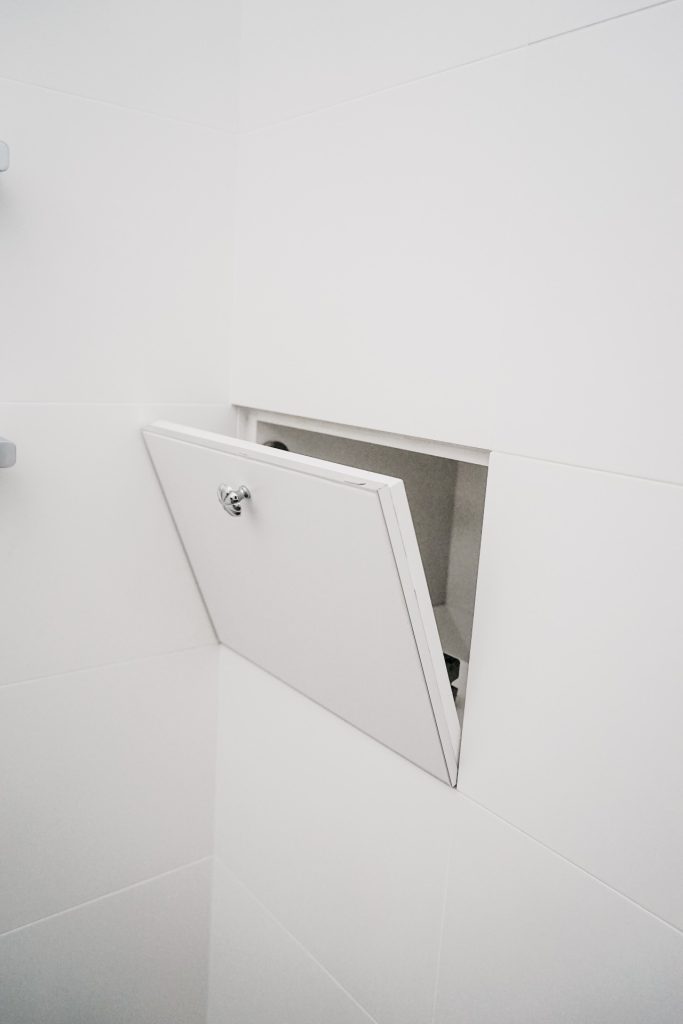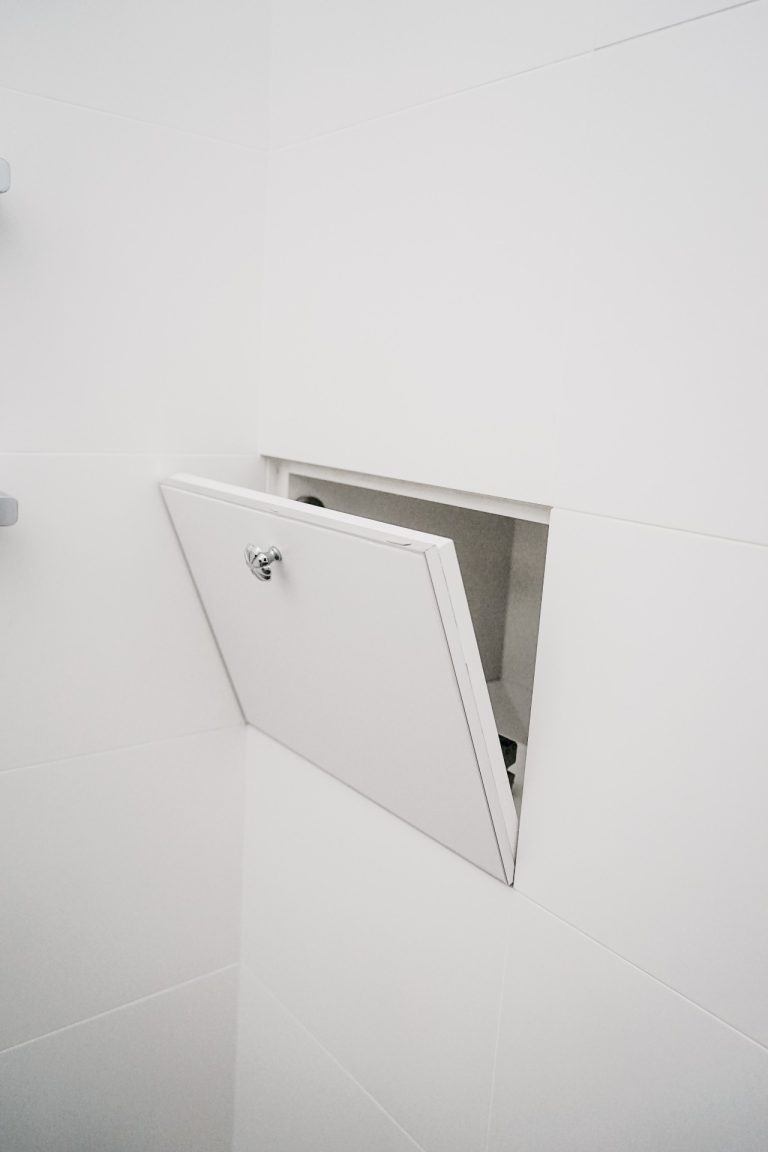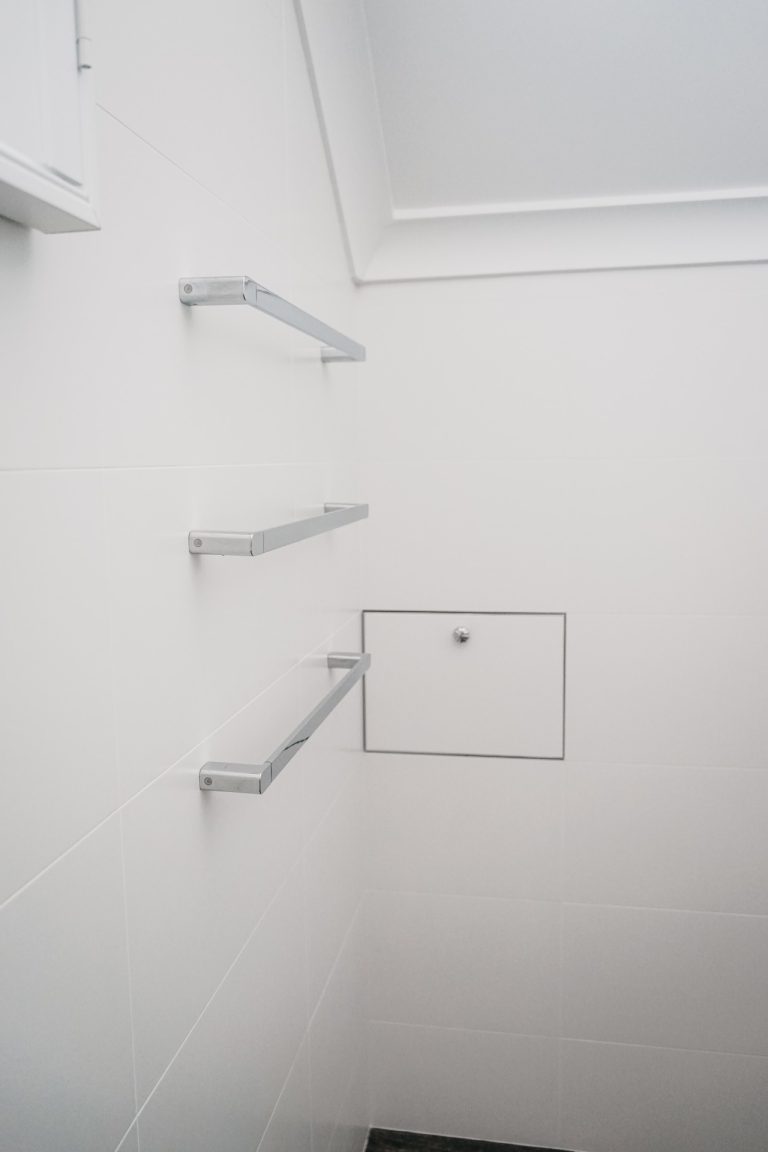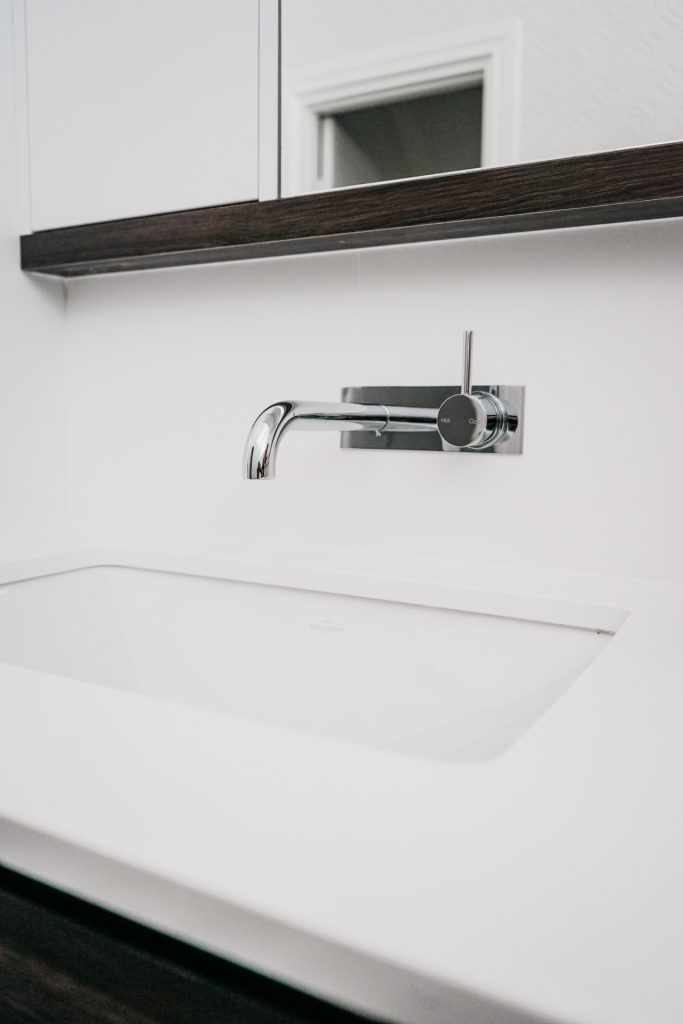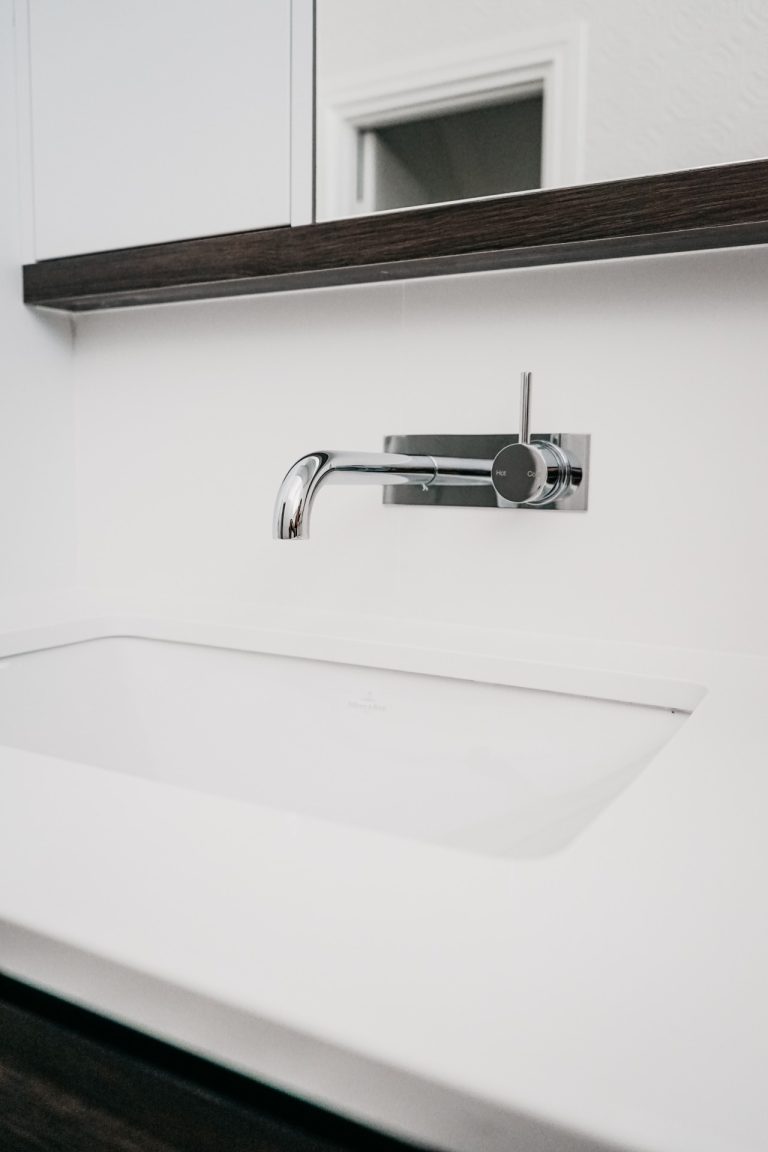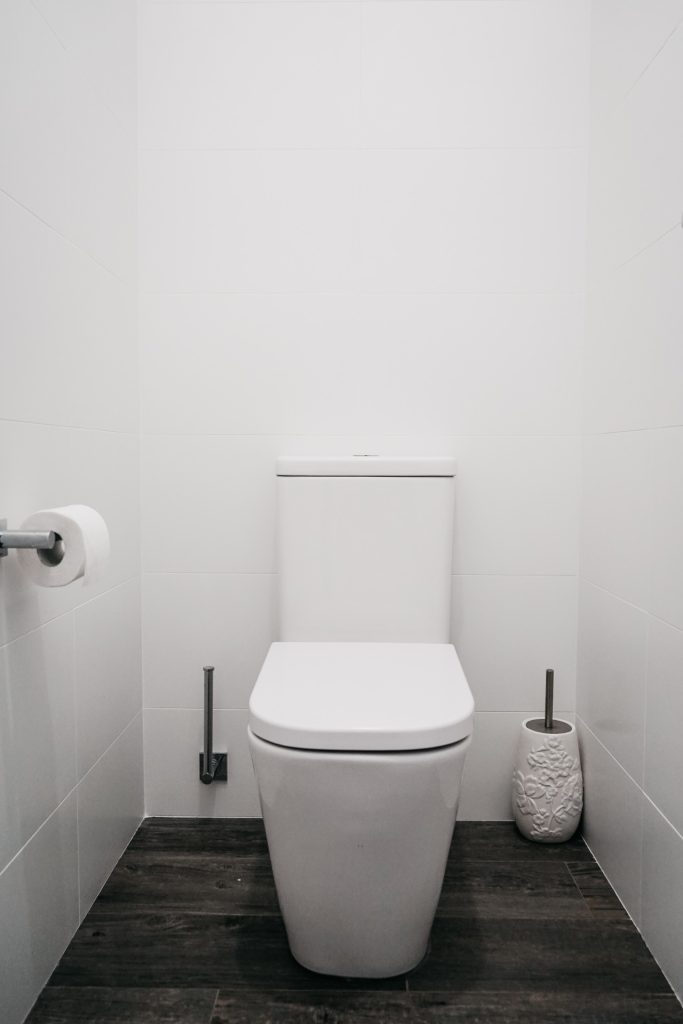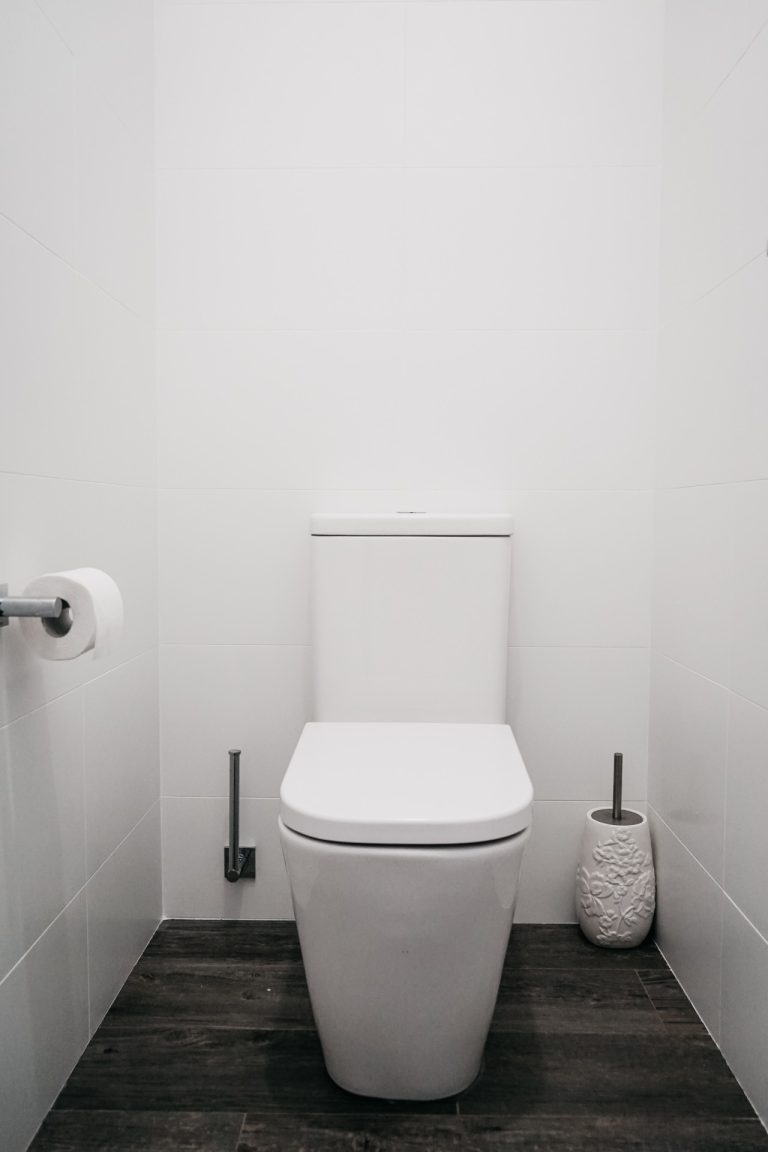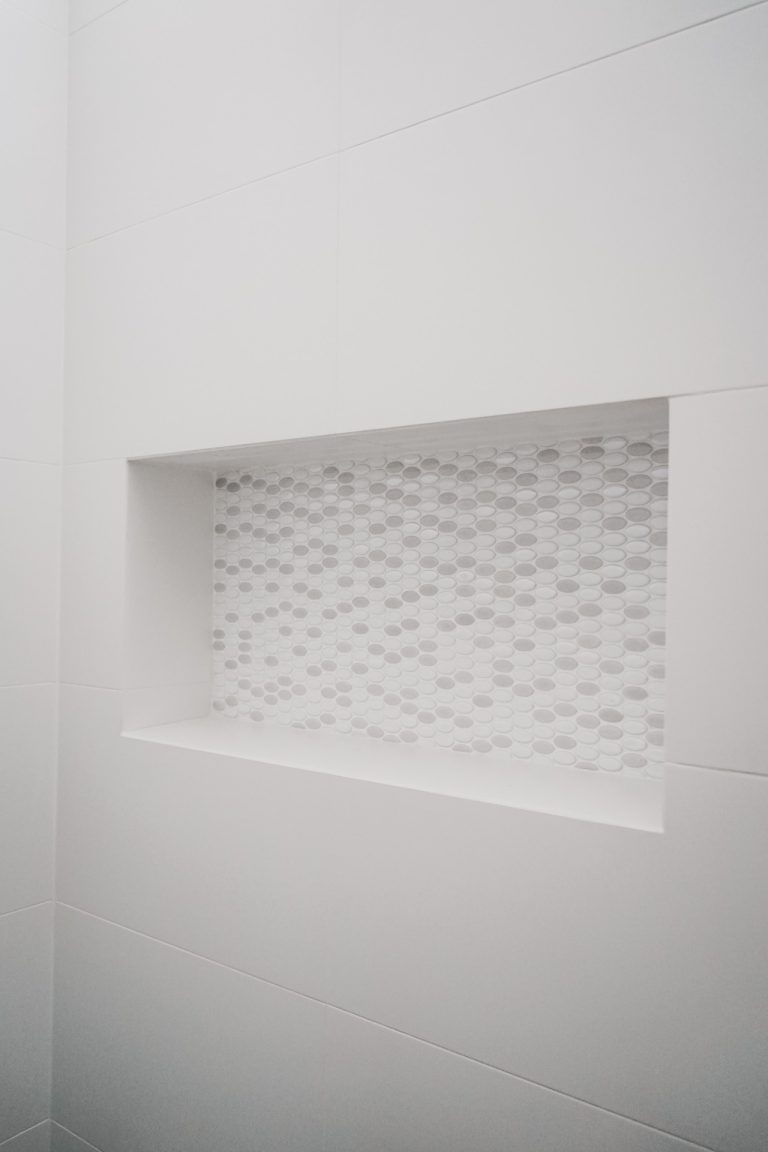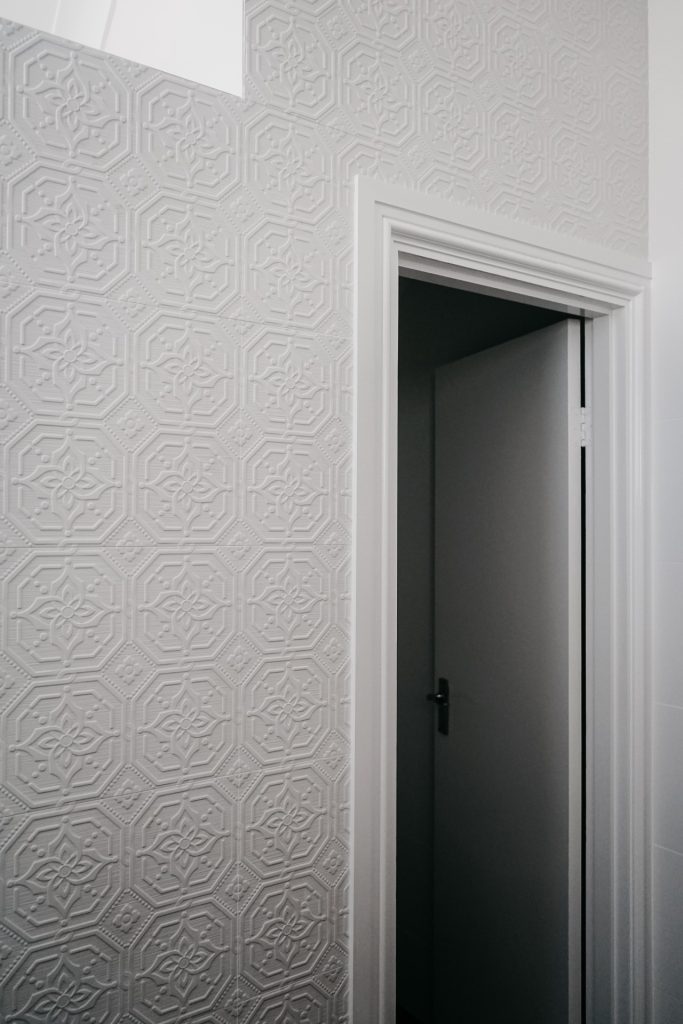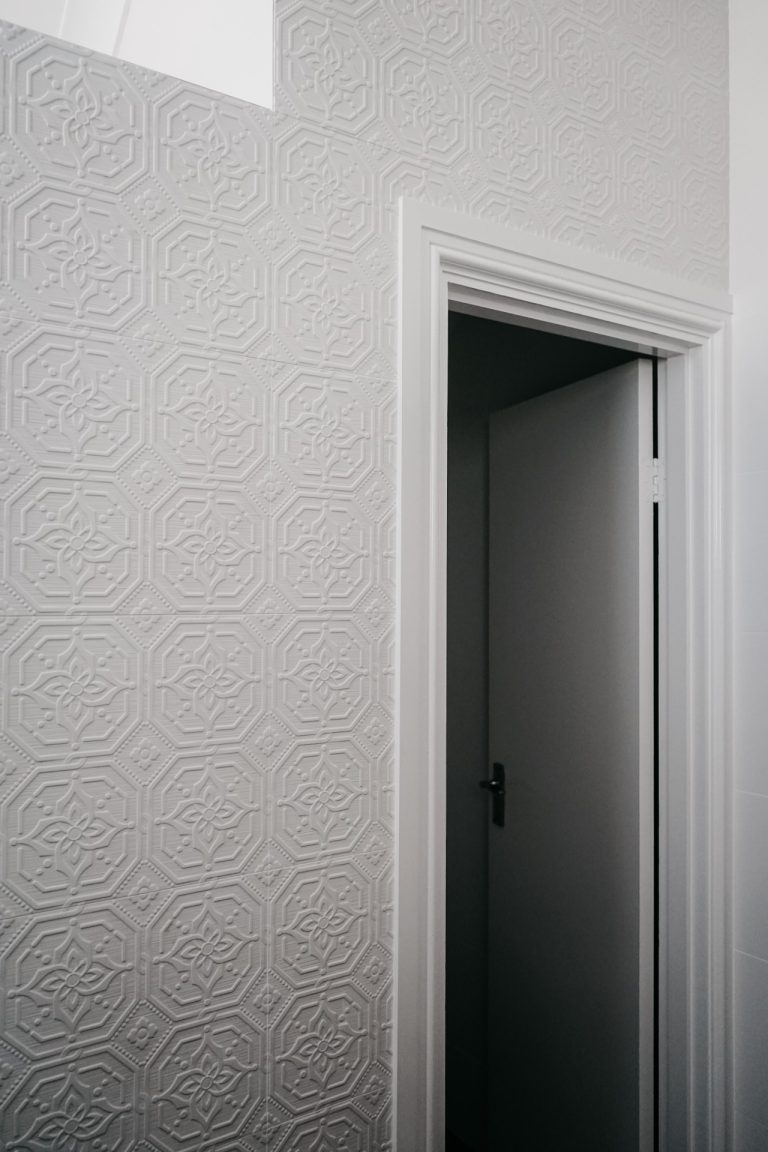 We'll come to you
Book your free estimate and in-house consultation with one of our experienced bathroom design consultants. We'll also come straight to you!
Call Us Now
on 9473 1800 or