Get inspired by the best bathroom and laundry designs and choose from a wide array of high quality international and Australian brands at our brand new Selection Centre.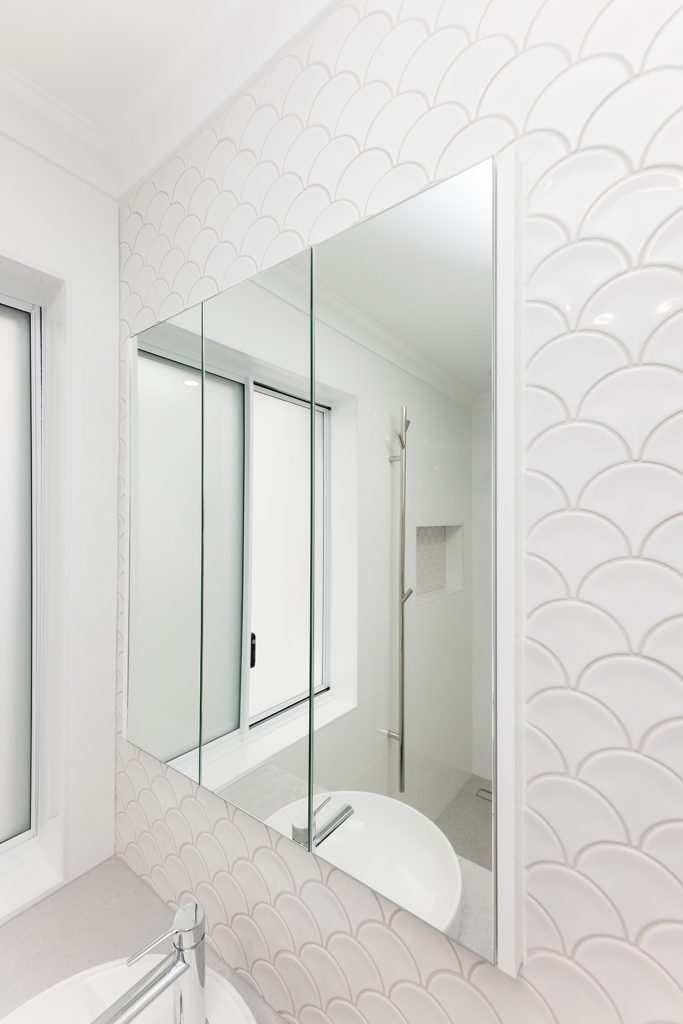 Bayswater Selection Centre
1 Flinders St, Bayswater WA 6053
Get Directions
Our Bayswater Selection Centre is by appointment only. To book a consultation with one of our helpful design consultants, please contact us.
Monday – Friday: 8.30am – 4:00pm
Browse our Bathroom & Laundry displays
Our Selection Centre is about giving you the best designs that suit your unique taste and budget. Whether you are looking to capture the spirit of an era with classic designs, or want modern bathroom designs, you can find exactly what you need here to be inspired and turn your renovation dream into a reality.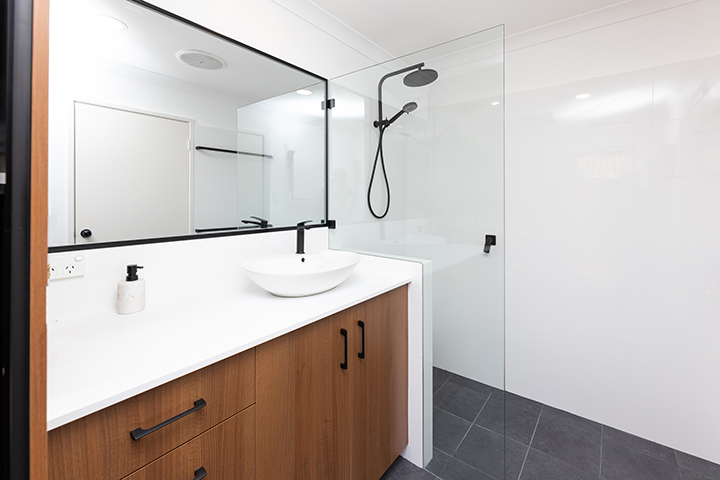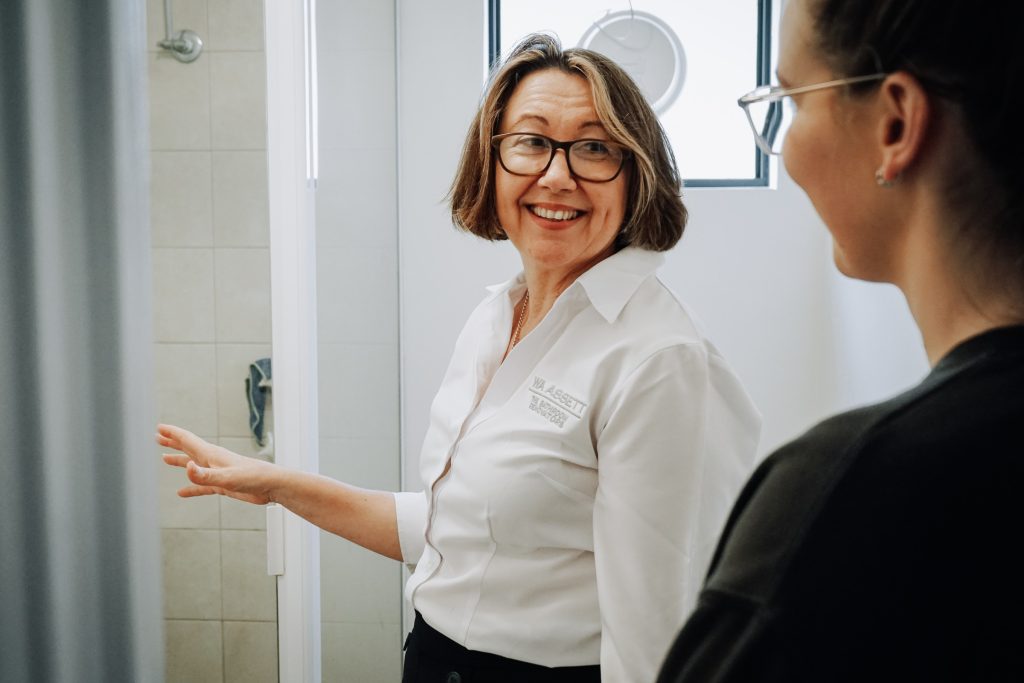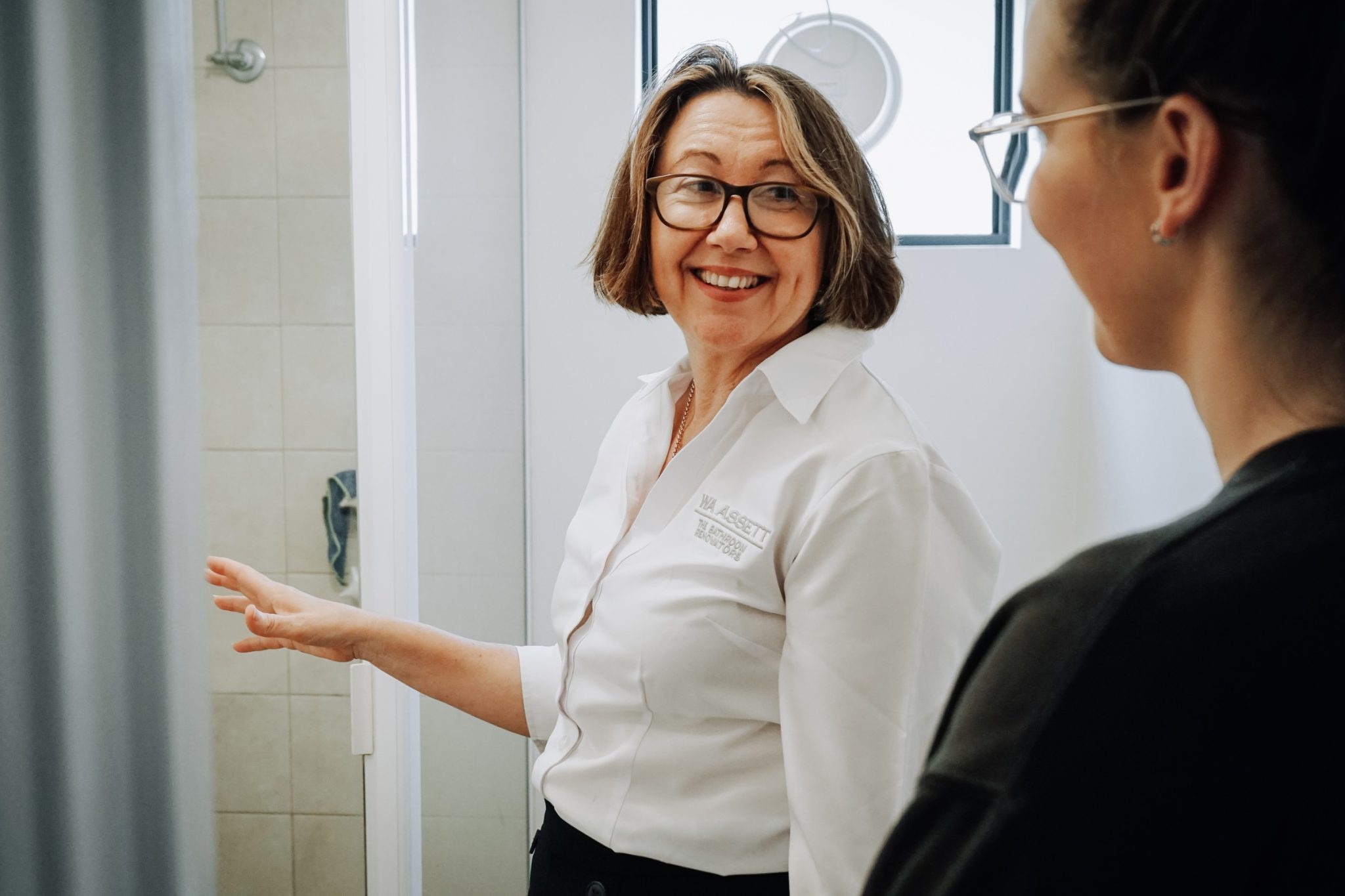 Talk with our friendly professionals
We understand that it's easy to be overwhelmed when you have so many products and designs to choose from, but that's ok because our friendly staff are always on hand to help you out when you need expert advice or if you're looking for a specific product.
We'll come to you
Book your free estimate and in-house consultation with one of our experienced bathroom design consultants. We'll also come straight to you!
Call Us Now
on 9473 1800 or