The gentle tones used throughout allow each piece to really speak for itself, in particular the above counter basin, which acts as a statement piece in this small space.
Twin shower
Fingerpull drawers
Floor to ceiling tiles
Above counter basin
Phoenix tapware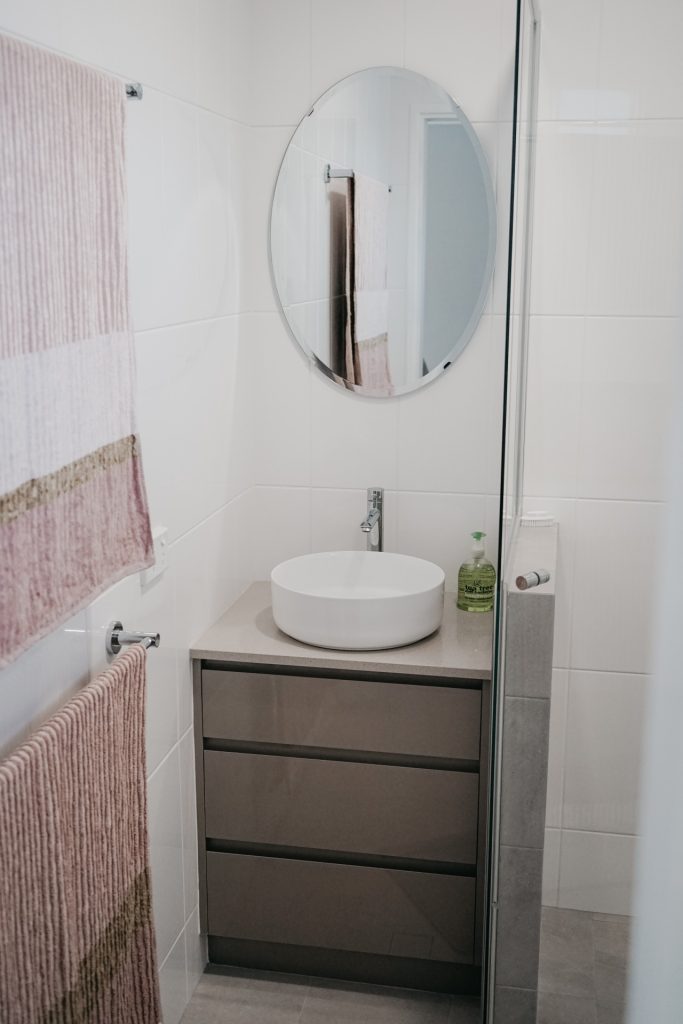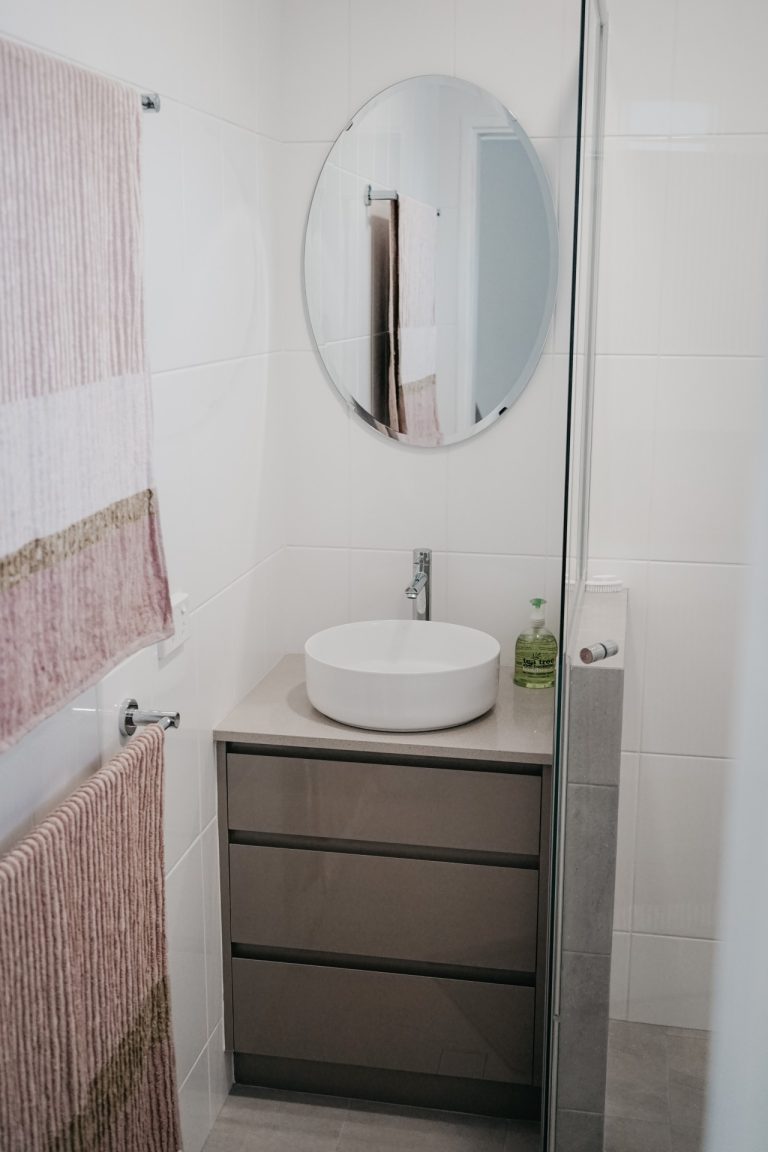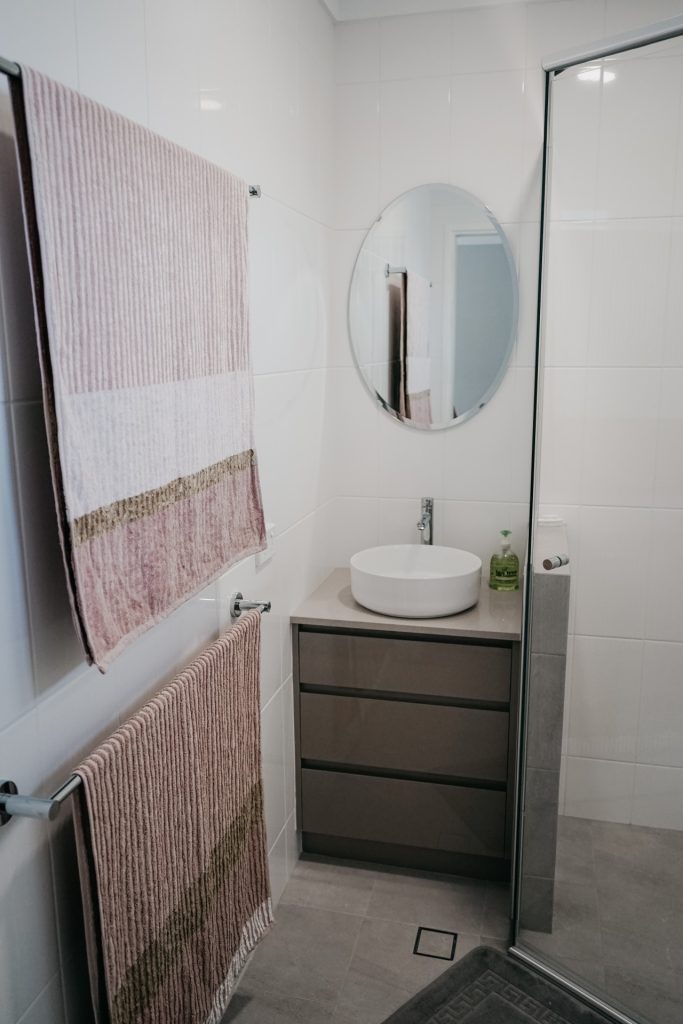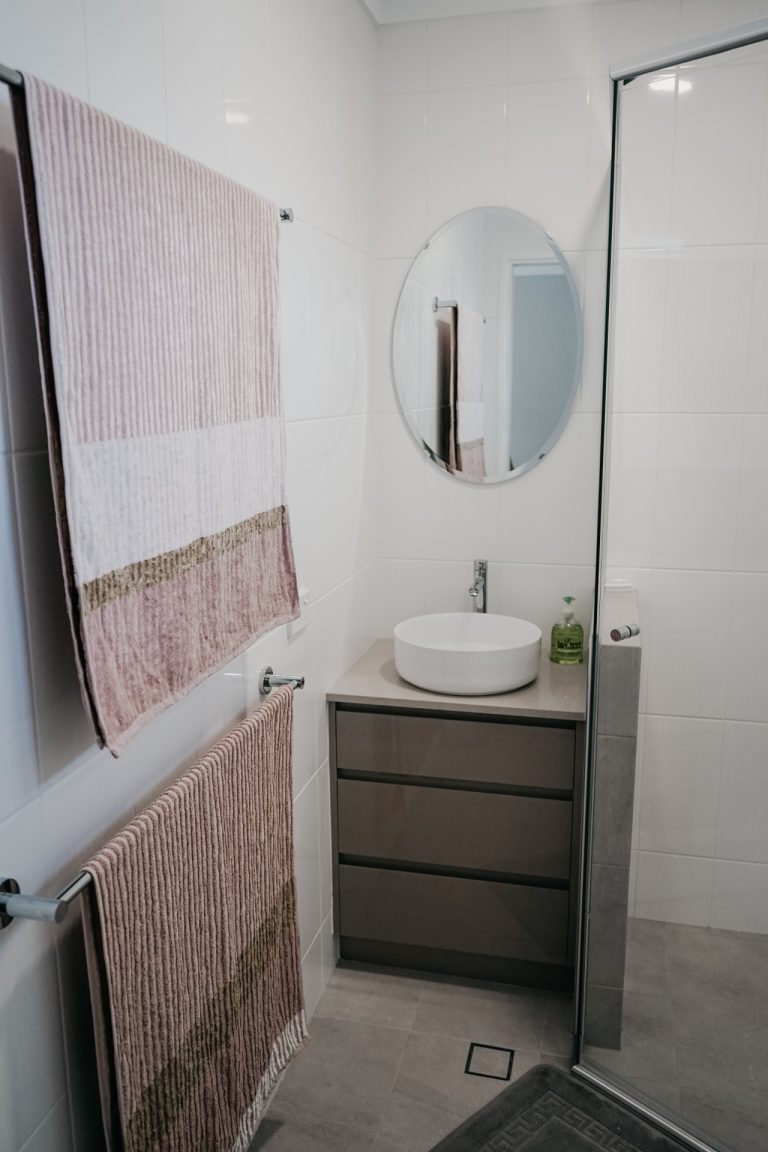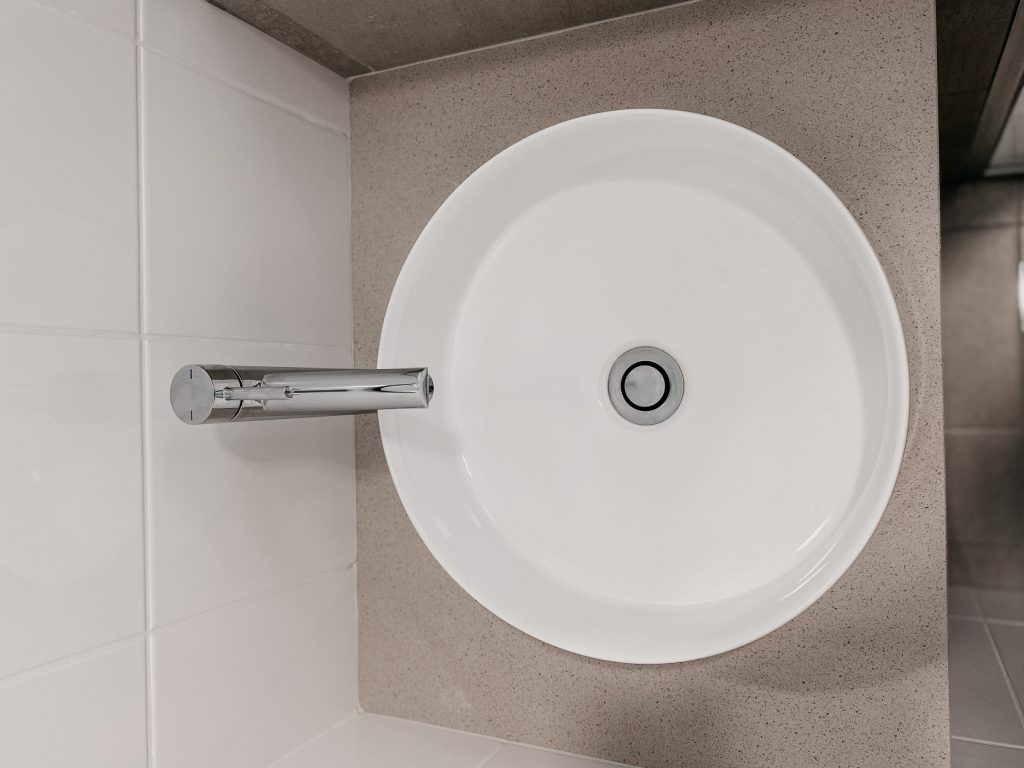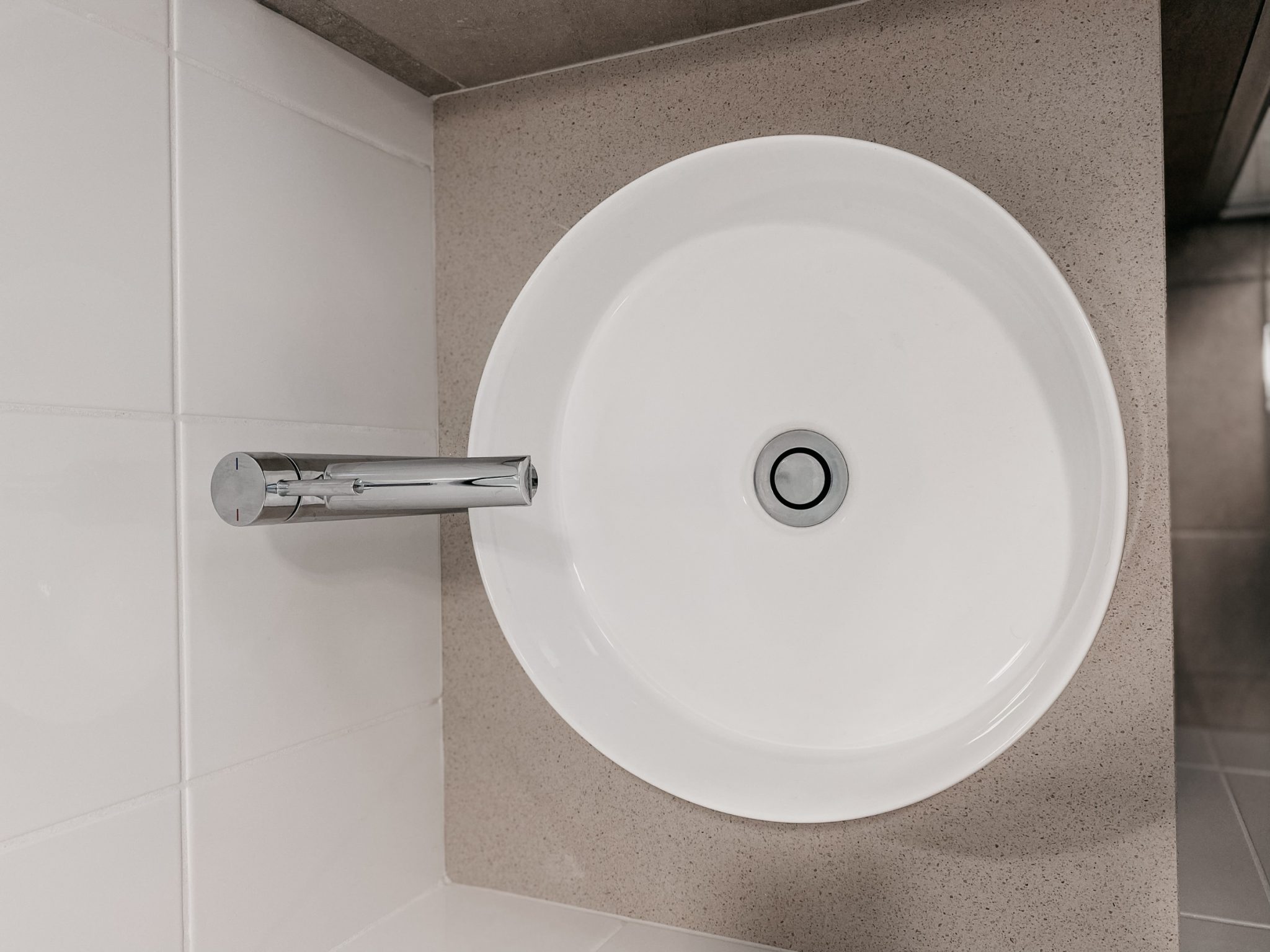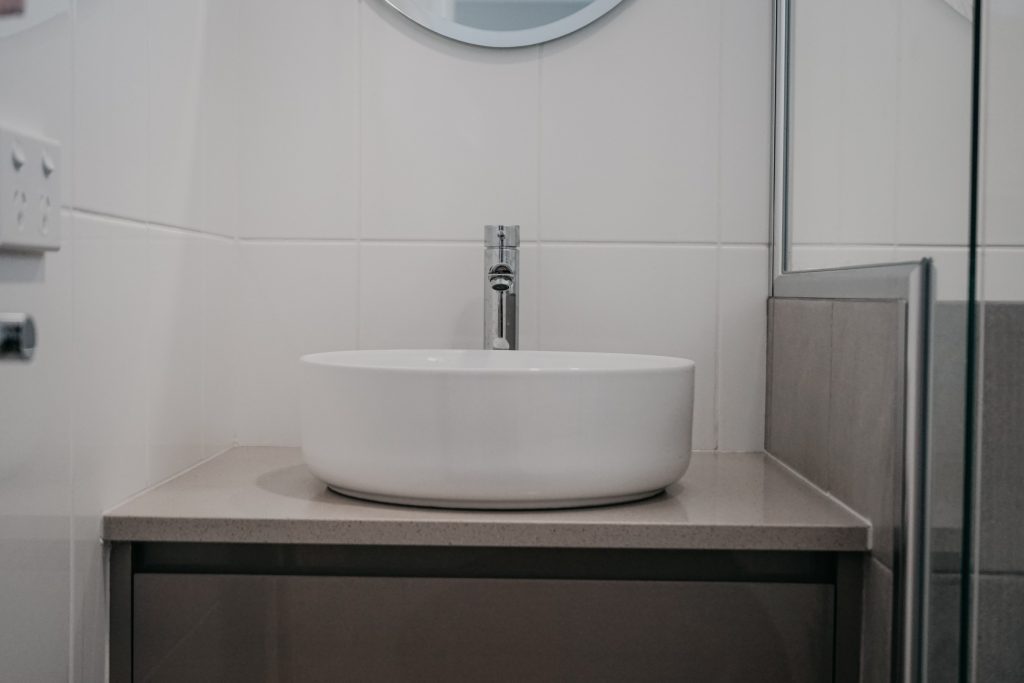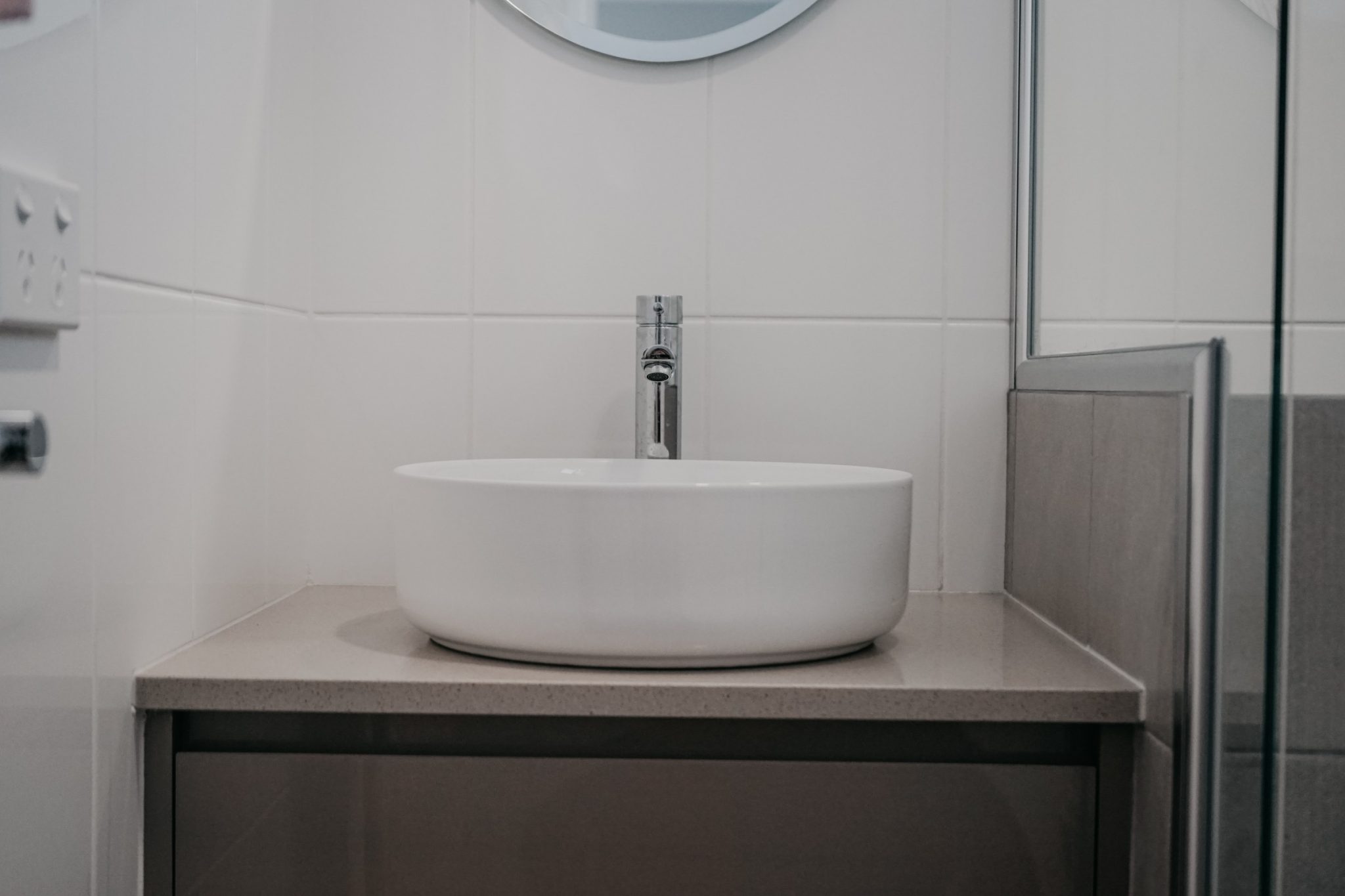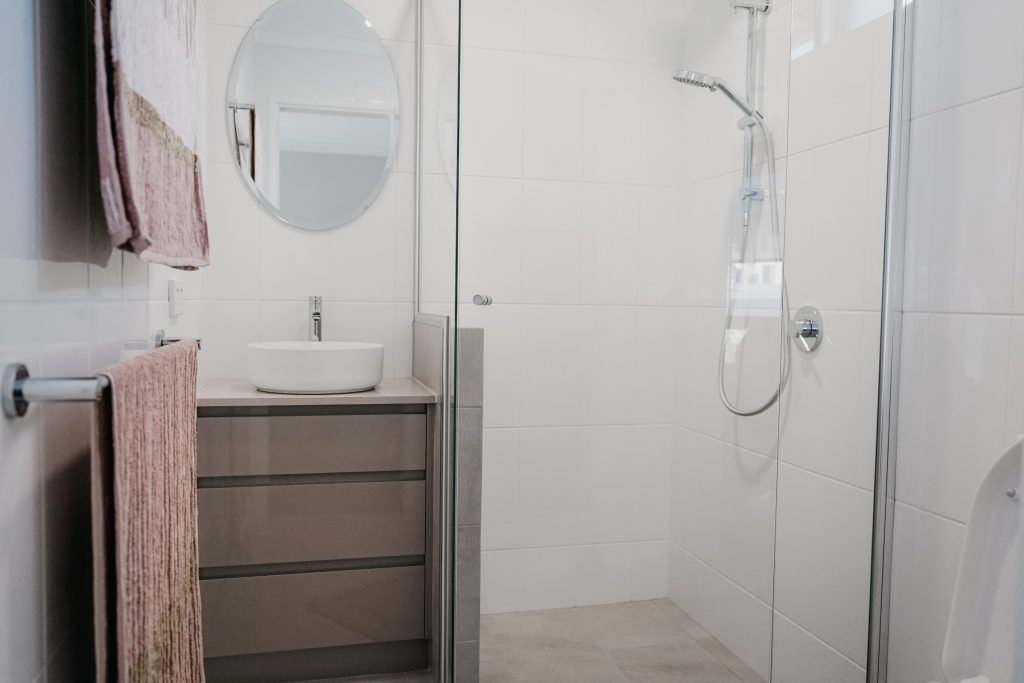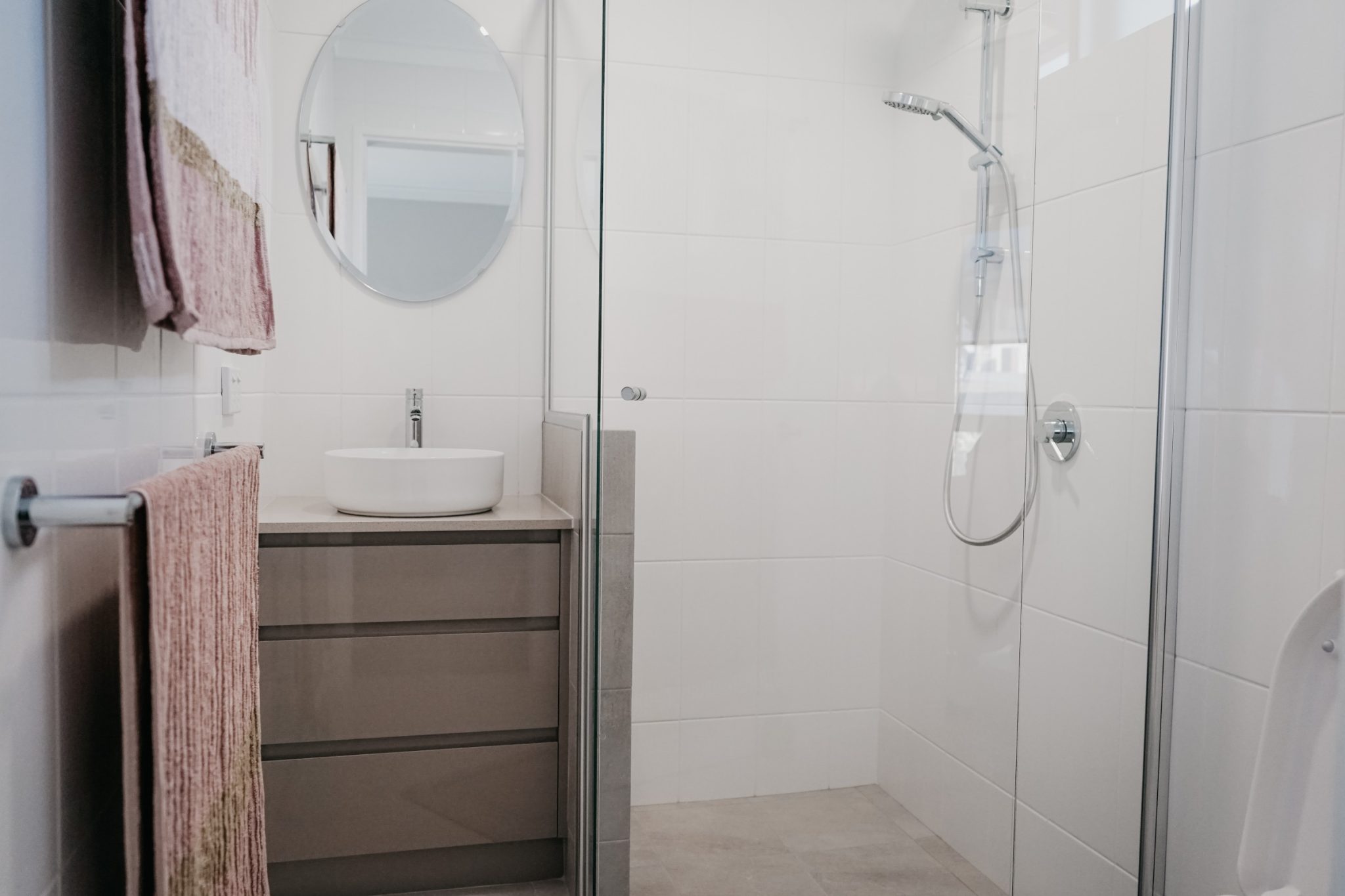 We'll come to you
Book your free estimate and in-house consultation with one of our experienced bathroom design consultants. We'll also come straight to you!
Call Us Now
on 9473 1800 or