Merry Christmas and happy holidays from the WA Assett team! Wishing all of our clients a happy and relaxing Christmas break.
Our office will be closing from 22nd December 2021 and will be reopening on the 10th January 2022. We look forward to seeing you in the new year.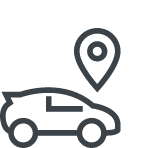 Let Us Come to You!
Contact us today for a FREE estimate and consultation with one of our experienced bathroom design consultants. We come to you!